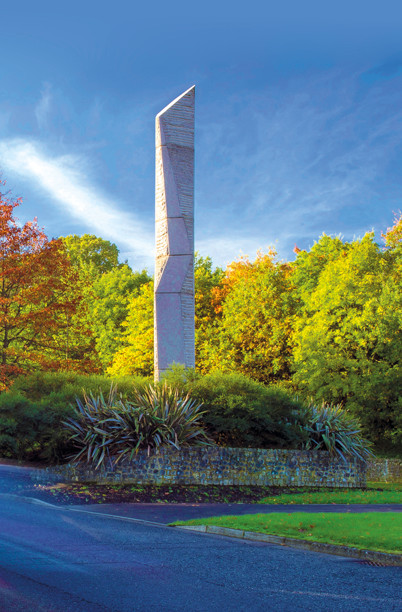 About Kings Hill
Kings Hill provides an exceptional environment for homes and businesses. It is a beautiful, clean, safe, sustainable community with virtually everything you need for an active and aspirational lifestyle on your doorstep.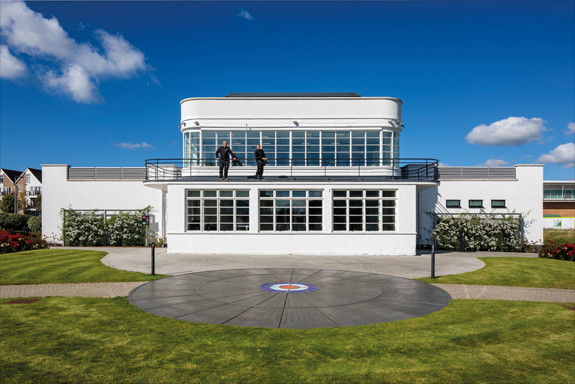 RECENT NEWS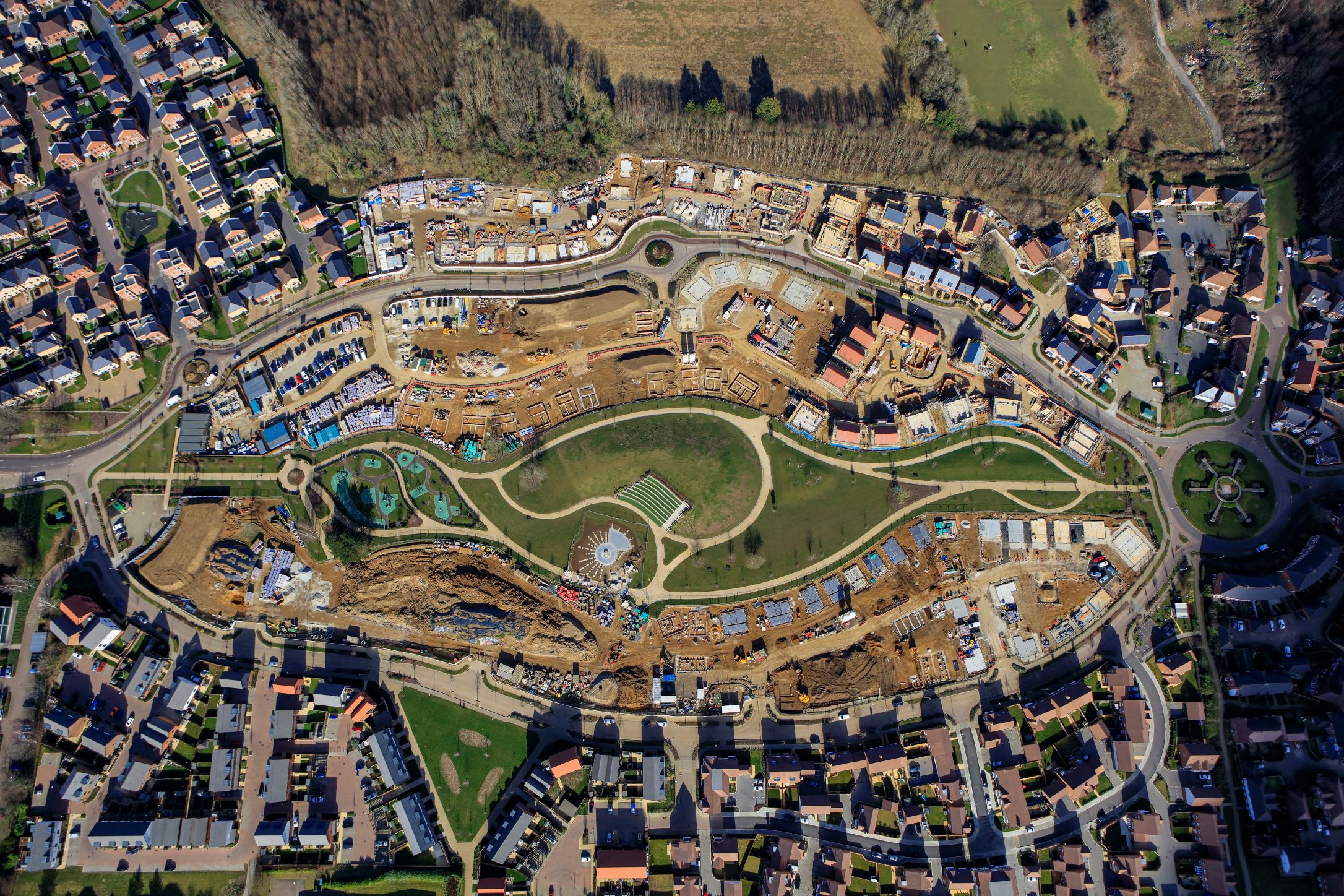 MORE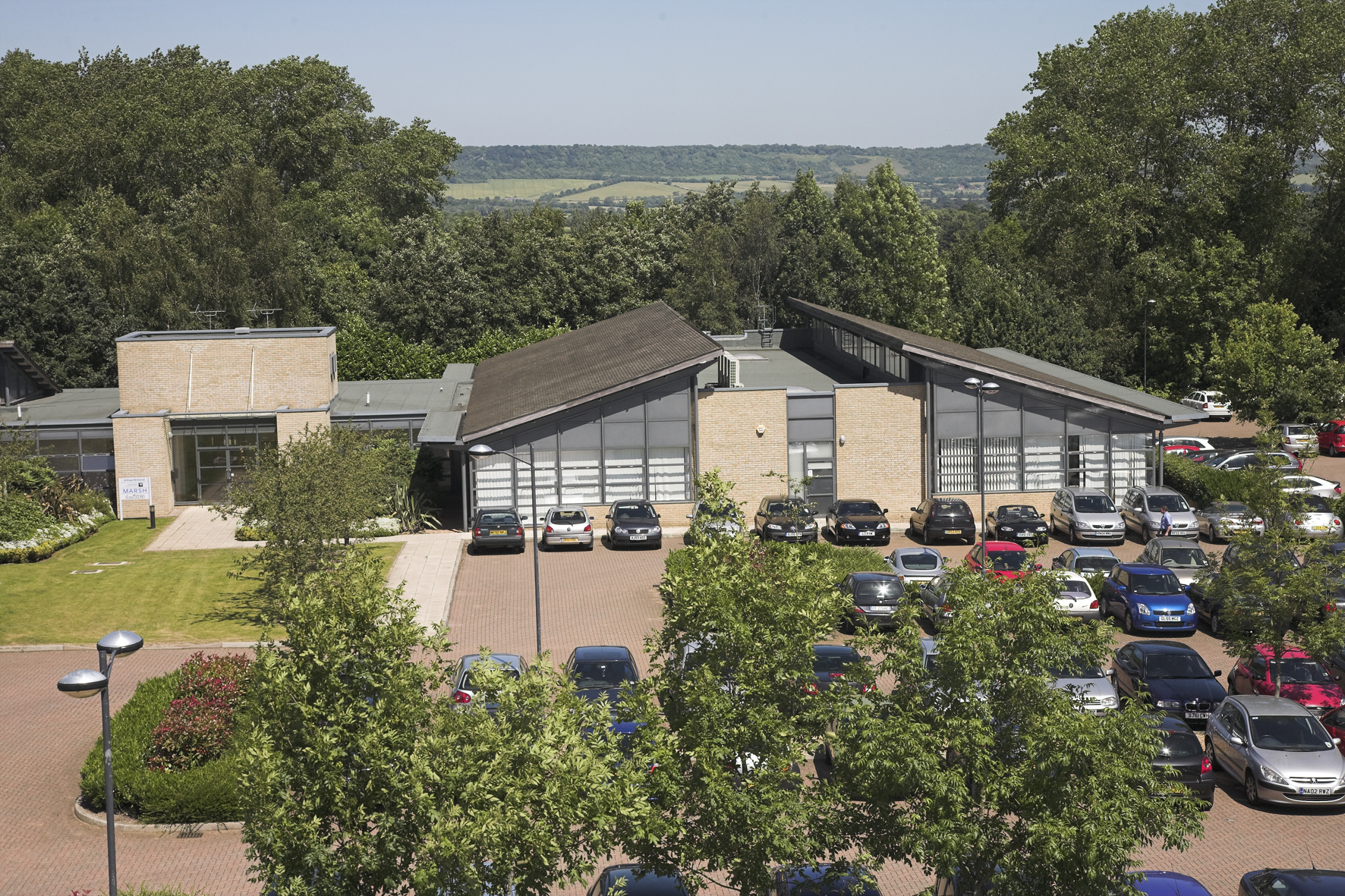 MORE
DISCOVER KINGS HILL
Parks and open spaces
As rural idyll, Kings Hill could not be better located. Surrounded by farms and woodland and with the river Medway nearby, there are plenty of country walks and cycle rides along footpaths and quiet Kentish lanes to entice you out and about.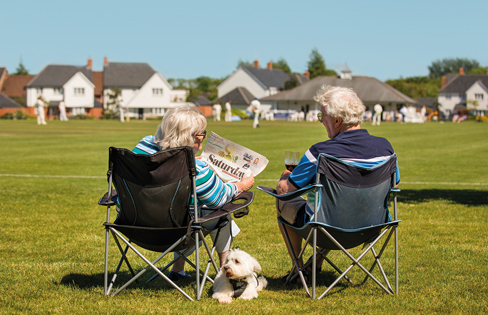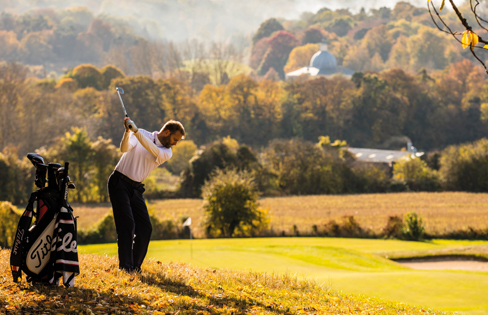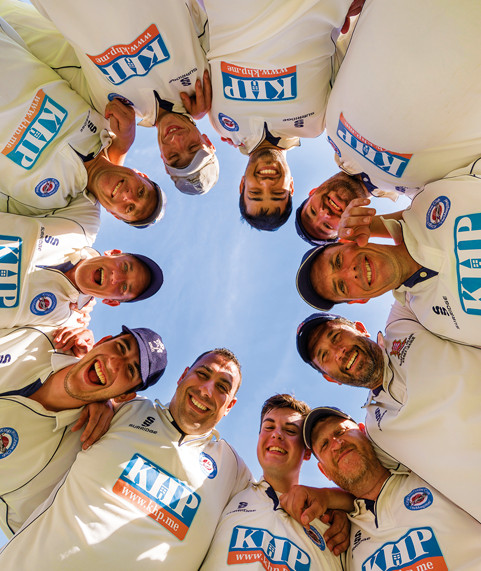 LIVE IN KINGS HILL
LOCAL AND SOCIAL
The friendly, neighbourly spirit in Kings Hill is developed through shared interests and experiences – easy interactions encouraged by the landscape-first village design and involvement in local sports and activities.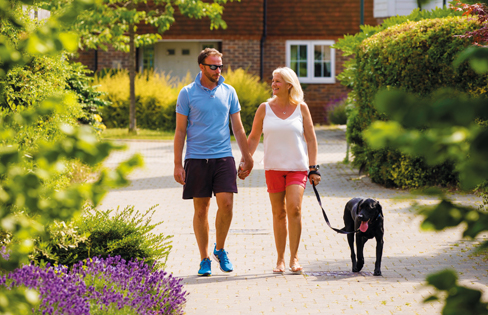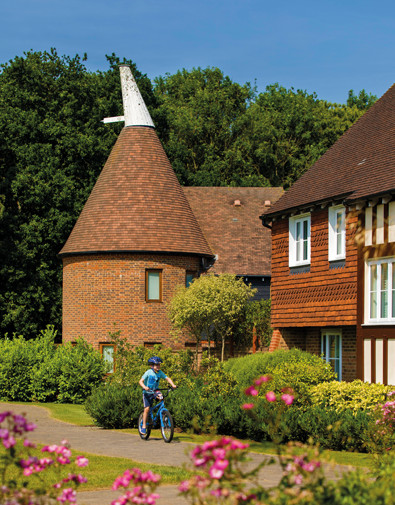 MOVE TO KINGS HILL
MOVE TO KINGS HILL
Kings Hill has a growing number of residential neighbourhoods, each with its own distinctive character offering a wide variety of homes. Landscape-first, the architecture is inspired by the Kent vernacular, but with a contemporary twist.