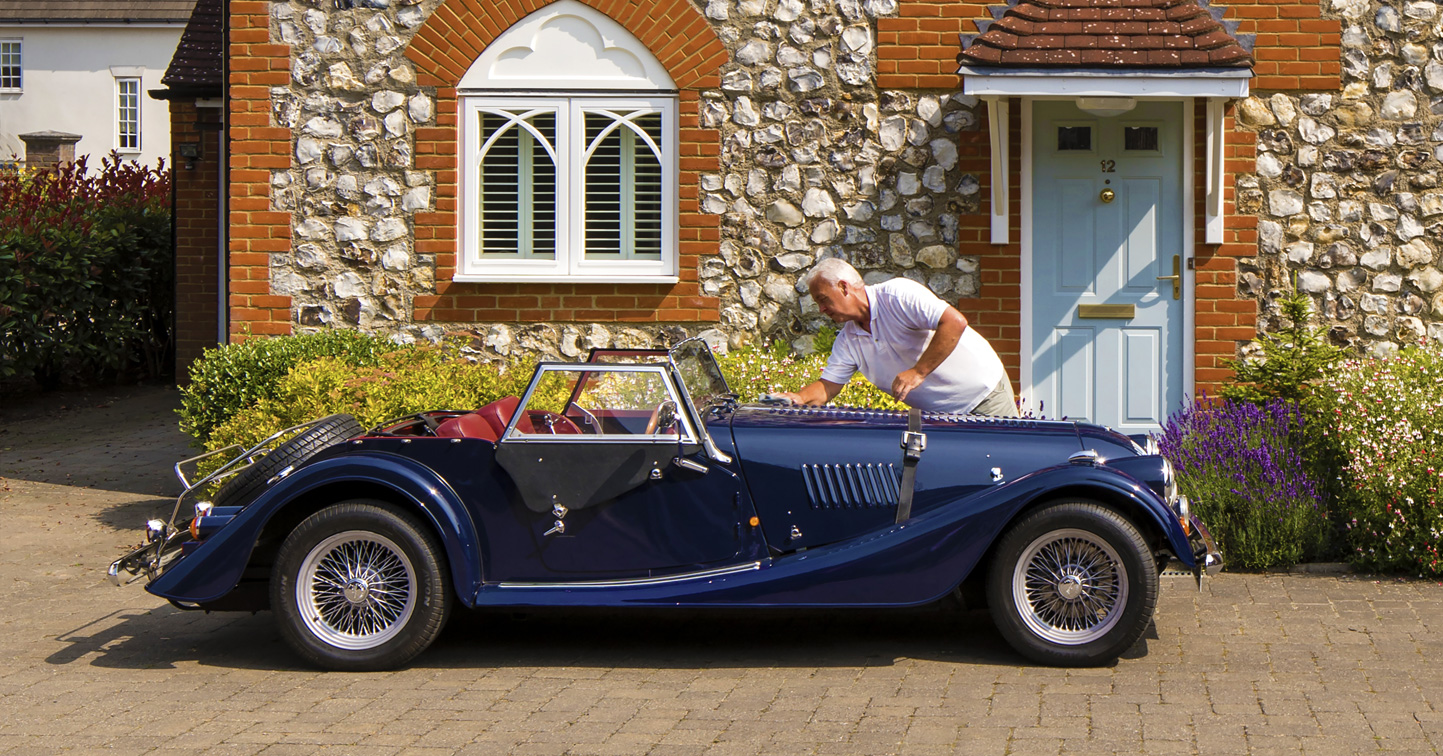 MOVE TO KINGS HILL
New homes for sale
Kings Hill residential villages are arranged in distinctive neighbourhoods, around focal points such as a village green, cricket ground and golf course. There is a quality mix of traditional and contemporary homes across a wide range of prices.



Anchor Hanover
The Landings by Anchor Hanover is made up of 75 luxury one and two-bedroom apartments, offering luxury later living for the over-55s within the heart of Kings Hill.  Attention to detail is key at The Landings and every aspect has been thought out.  Each apartment is fitted with a beautifully styled kitchen with integrated appliances, underfloor heating, a level-access walk in shower and all apartments have their own private patio or balcony.
Due for completion early 2023, the show suite is now open. Appointments can be made by emailing the sales team on tlsales@anchor.org.uk or calling 0800 731 2020.
Bellway
Bellway is now delivering homes at five sites within Kings Hill, collectively known as Aviation Park, in tribute to the former home of RAF West Malling. Construction is already well progressed on 52 new homes at Liberty Quarter, off Park Drive.
The names of four new developments pay homage to aircraft manufacturers or planes involved in the Second World War or Cold War, recognising the vital role RAF West Malling played in both conflicts.
Bellway Kent is building 210 new homes at DeHavilland Place, off Jubilee Way, another 140 properties at Blenheim Green, off Park Drive, 70 homes at Westland Place, off Abbey Wood Road, and 70 properties at Gloster Chase, off Kings Hill Avenue.
A fifth Bellway development, Liberty Quarter, was also named to reflect the importance of the RAF base.
Register interest by calling 01732 622319.