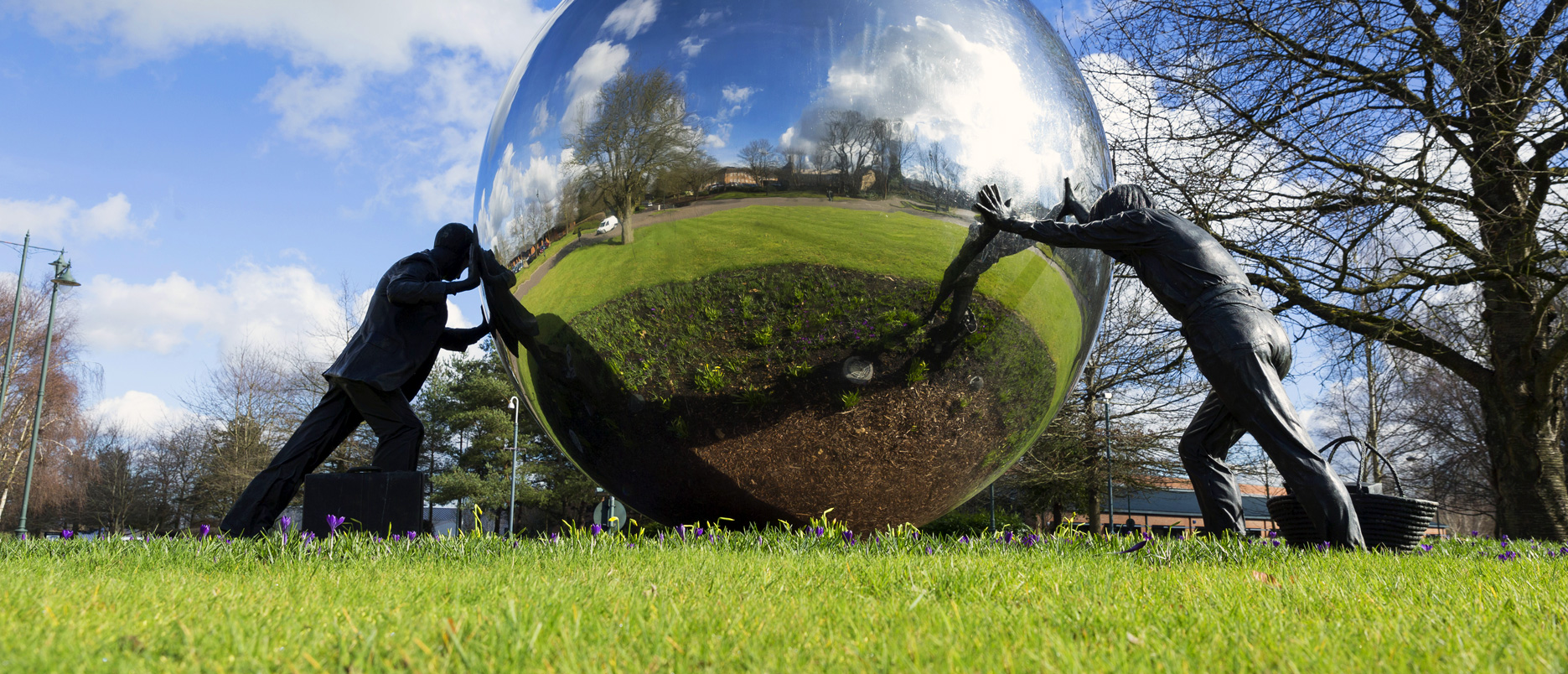 Kings Hill
Liberty Property Trust
Is the visionary developer behind Kings Hill. Guided by a mission to enhance people's lives through extraordinary environments, our philosophy is evident in every feature of Kings Hill.
Our Philosophy
The development is now 3 decades in the making and Liberty's involvement from the start has ensured continuity. Our commitment to quality and attention to detail in executing and delivering our carefully planned developments creates value. As we continue to develop Kings Hill we will maintain the quality that underpins the investment made by our home owners and businesses, as it does Liberty's own investment.
We understand that good development is about placemaking and providing the soft and social infrastructure needed to create a true community. We wish to leave a lasting legacy of which we, the people of Kings Hill and future generations can be proud.
Liberty merged with Prologis Inc in February 2020 and is now a Prologis company. Prologis is a global leader in logistics real estate quoted on the New York stock exchange (PLD) and comfort can be taken from the fact that it is a well-funded public company – www.prologis.com.
Liberty Property Trust UK Ltd, together with its development partner Kent County Council, continues to be the entity that is developing Kings Hill.