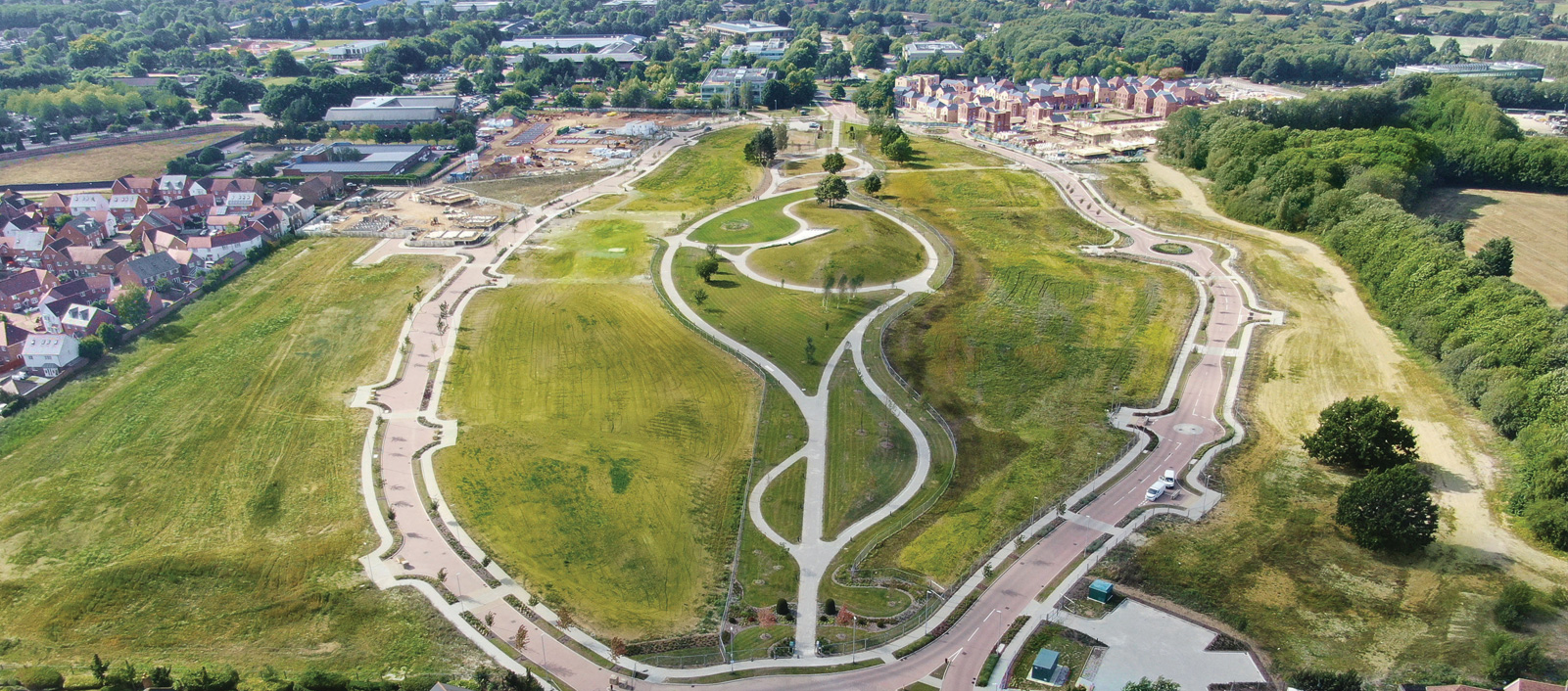 ABOUT KINGS HILL
Future plans
A new residential neighbourhood is under construction. This offers a fresh opportunity to involve the existing community in the activation of the new public park that will form its focal point.
635 New Homes
Community Hall Extension
Multi-functional
Car Parking Areas
Highway Network Improvements
At Alexander Grove, Gibson Drive
and Queen Street
Youth Recreational Facility
Two New Roads
Connecting Tower View to Beacon Avenue
New Public Park
Proposed Community Enhancements
Such as more grass sports pitches for Kings Hill Sports Park and further land for allotments. Road infrastructure will also be upgraded, with two new roads connecting Tower View to Beacon Avenue
In addition to the new residential neighbourhood which is underway, as there is ongoing demand for new homes in Kent, as much as in the rest of the UK, therefore Liberty Property Trust and Kent County Council have looked at the remaining land in Kings Hill and proposed that all of it be devoted to residential use. As usual, feedback from the community was invited prior to submitting the relevant planning applications.
A public consultation was held at The Control Tower on the 12th November 2018. (PDF's of the exhibition panels are provided below for more information).
In December 2018 outline planning applications were submitted for five separate parcels of land in Kings Hill and Heath Farm. The applications together seek consent for a total of 475 residential dwellings, including family homes and apartments, affordable housing and selfbuild opportunities, along with additional open space provision.
Tonbridge & Malling Borough Council refused consent for the five separate applications.
Liberty and KCC have submitted planning appeals