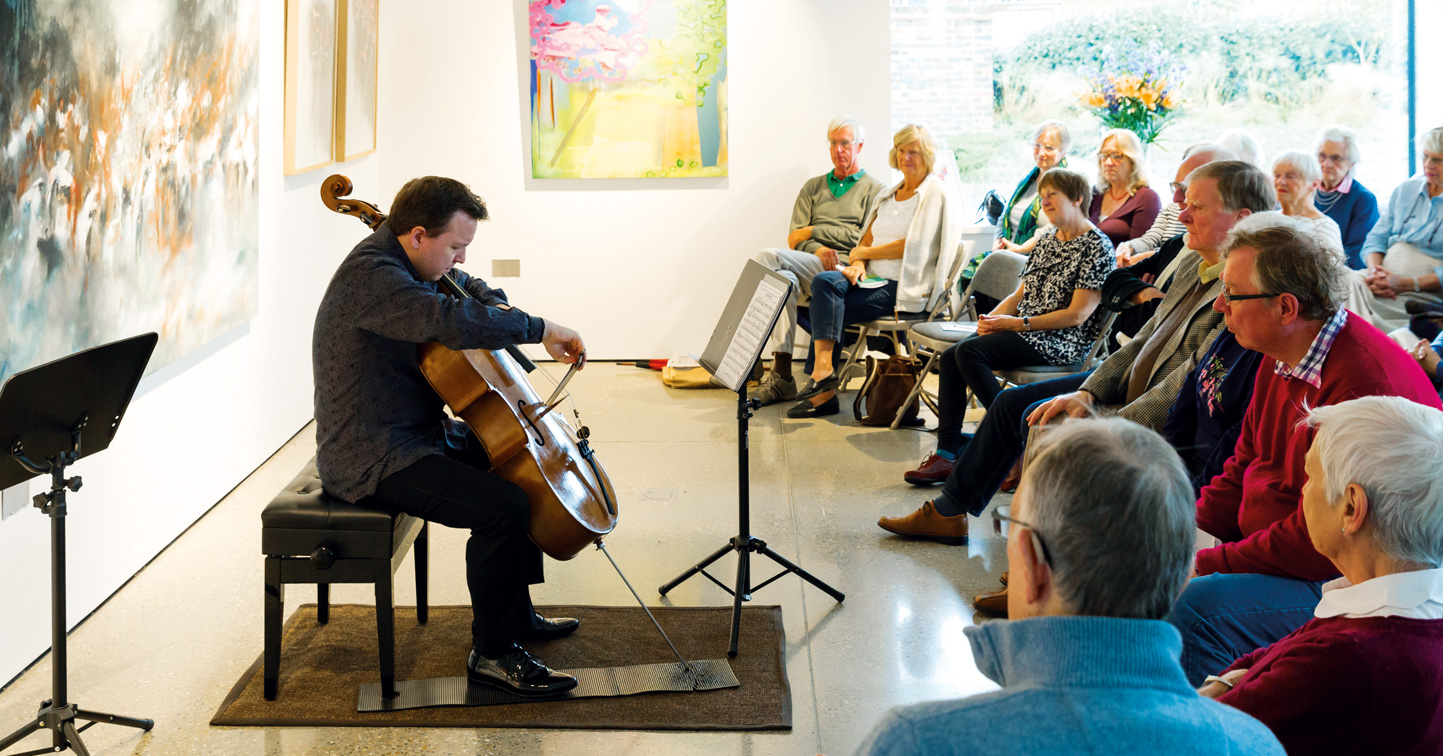 DISCOVER
Arts & Culture
Arts and culture have an important place within Kings Hill, it is testament to the commitment to create not only an inspiring and stimulating environment but to enhance the sense of place.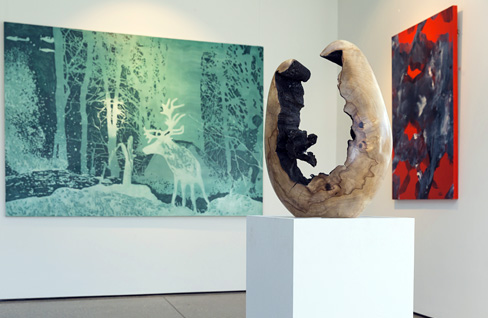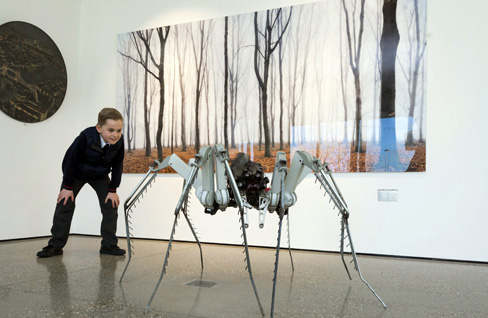 The Control Tower Gallery
Kings Hill development partners Liberty Property Trust and Kent County Council are looking to build strong, lasting partnerships with local schools, the University for the Creative Arts (UCA) and local community groups, in order to place art, culture and learning at the centre of the Kings Hill community.
The Control Tower Gallery has been created in the historic art deco building, to be supported by these cultural partnerships, it is open to the public and is a shared space providing a focal point for the community.
The Control Tower's position in the very heart of Kings Hill lends itself well to this and to becoming part of Liberty's ongoing placemaking and cultural strategy for the people who live, work and visit the village.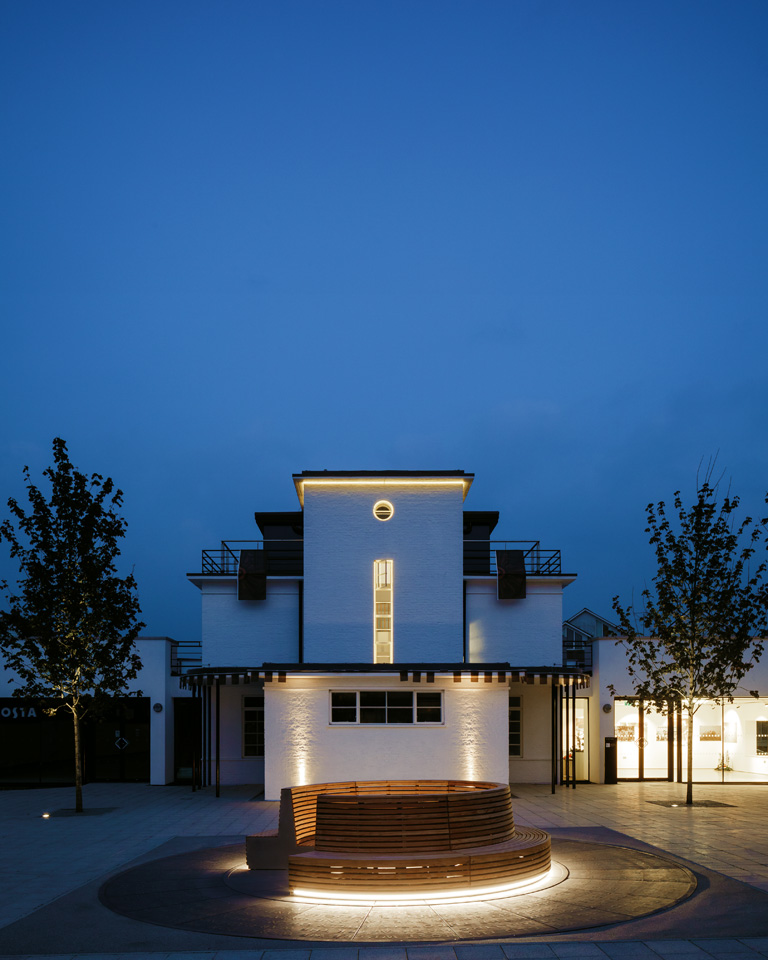 The Control Tower Gallery opened in Autumn 2014 and is fitted out to a gallery specification, as advised by the UCA.
Liberty's occupation of part of the Control Tower allows it to contribute practically by providing a manned reception (9.00-5.30 pm) and financially, by covering the service charge and other occupational costs.
Liberty is additionally funding a professionally curated, rolling art exhibition in the gallery.
Curator's Introduction
The exhibition takes place over 9 of the office buildings in Kings hill and features artwork from artists based in the South of England and from around the world.
Office Art Exhibitions
Liberty Property Trust has put in place a rolling art initiative in Kings Hill. This involves a professional curator selecting artwork which is exhibited in the lobbies of office buildings in the business park - the aim being to bring art to the workplace to enhance employees' working environments.
View Office Art Exhibitions
The exhibitions are made up of 9 smaller exhibitions, which work well in isolation or together. By varying the types of work in each building, and displaying a map detailing the other exhibition spaces, we hope to create a trail which will encourage you to look at the art in the other buildings.

Appreciation of art is subjective and different people like different types of art, as they like different types of music and literature. Therefore, during an exhibition you may find that you particularly connect with a piece in your own building, or in another building, which is why it can be very rewarding to see what is on display elsewhere. The Control Tower Gallery exhibition typically features art from all the artists exhibiting in the office buildings.