ABOUT KINGS HILL
Welcome to Kings Hill
This is the tale of Kings Hill, an extraordinary place where exceptional people live, work and play.
Thirty years in the making, the new leaders of Kings Hill had a shared dream, they were a forward thinking local authority – Kent County Council and an American – Bill Rouse, a visionary, a man of property and philanthropy.
Together, over the years, they transformed the place that once was the Royal hunting ground of Egbert, Kings of the Angles, through its time as an airfield hosting those few who reached for the sky during WWII, always respecting that Kings Hill has a rich history. By taking a landscape-first approach when crafting this village in The Garden of England, they made it one of the most desirable enclaves in Kent.
Kings Hill has embraced its cultural heritage, The Control Tower and other carefully conserved treasures and, whilst its thriving community enjoys living in the present, its custodians continually review and refine its social and physical infrastructure, so that it continues to be a special place for generations to come.
A place for people
The creation of a new place starts with something that, by its very nature, already exists.
It begins by embracing the heritage of that place and the physical characteristics you find when you get there. These are the rich foundation stones on which to build.
Kings Hill has been dubbed a 'place of landings', referring to different people who have 'landed' here: from its earliest recorded history as the royal hunting ground of Egbert, King of the Angles 827 AD, through its time as an airfield, to its transformation into a contemporary garden village.
The development of this community can best be described as organic. It is still in progress, and development partners Liberty Property Trust and Kent County Council hope it will continue to be somewhere that those who have landed here thrive.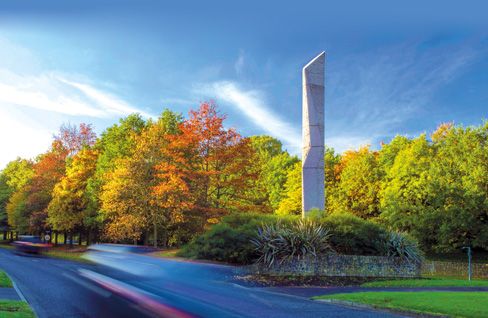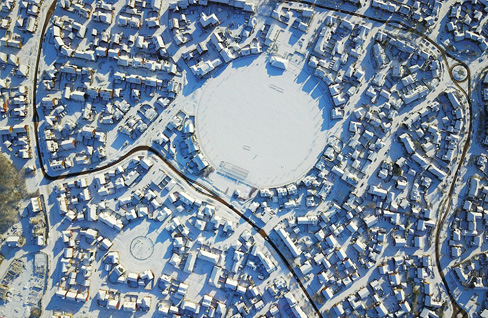 the past, present and future
This sense of the past, present and future is a currency that developers and custodians of new communities must embrace and to do so they must take a long-term perspective.
That currency will change over time and a flexible approach is important. As property investors and developers, Liberty Property Trust believes that there is always an opportunity to raise the bar: to be sensitive to the changing needs of people, to ensure the built environment is supportive of the social interaction it makes possible and, most importantly, remains relevant to the community. It's about the execution – yes, a brick is a brick: but, good design, is how you place it.
And there is one key ingredient to which there should always be an unwavering commitment – quality. With that absolute commitment to creating the best possible development coupled with the soft and social infrastructure that gives it life, then you are sure to be rewarded with an extraordinary place which will enhance people's lives.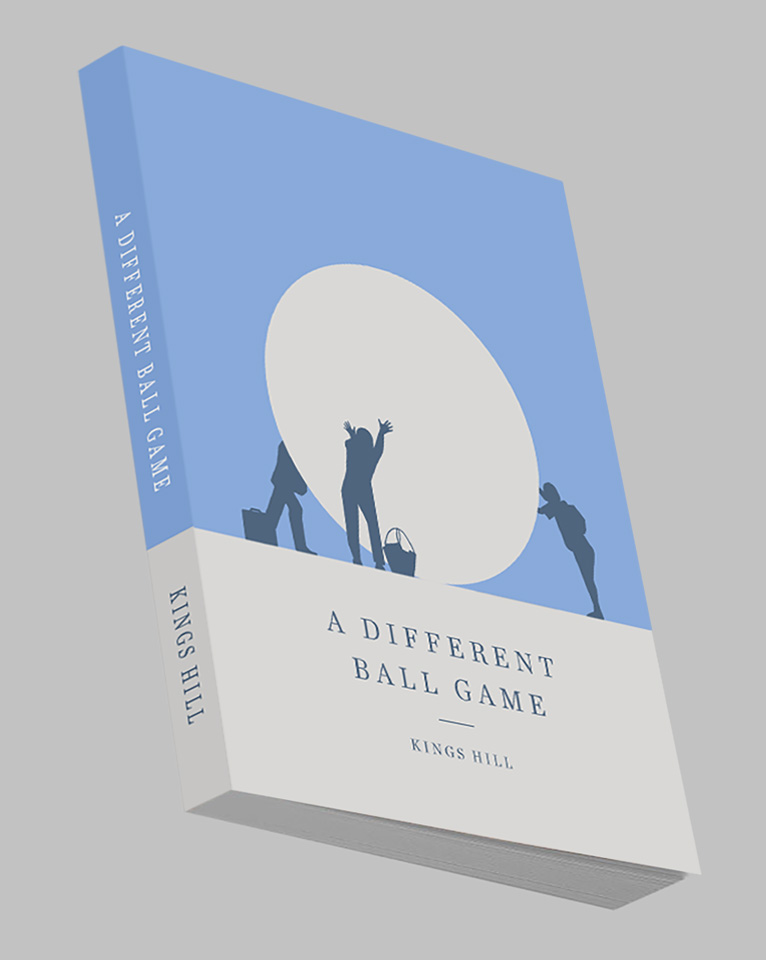 Kings Hill 'biography'
on sale at The
Control Tower
In December 2018, Liberty Property Trust published a book "Kings Hill – a different ballgame" which is a brief biography of the birth of a new place, the story of its first three decades, and a glimpse into its future. It is dedicated to all the people who have had a part in the creation of Kings Hill.
Copies are available at The Control Tower*, the cost is £10 and all sales proceeds go to Royal British Legion Industries, which is raising £14m to create a specialist Centenary Village for veterans and their families.
*Liberty Property Trust's office is closed until further notice. If you would like to purchase a copy, please get in touch with us before arrival. Click here