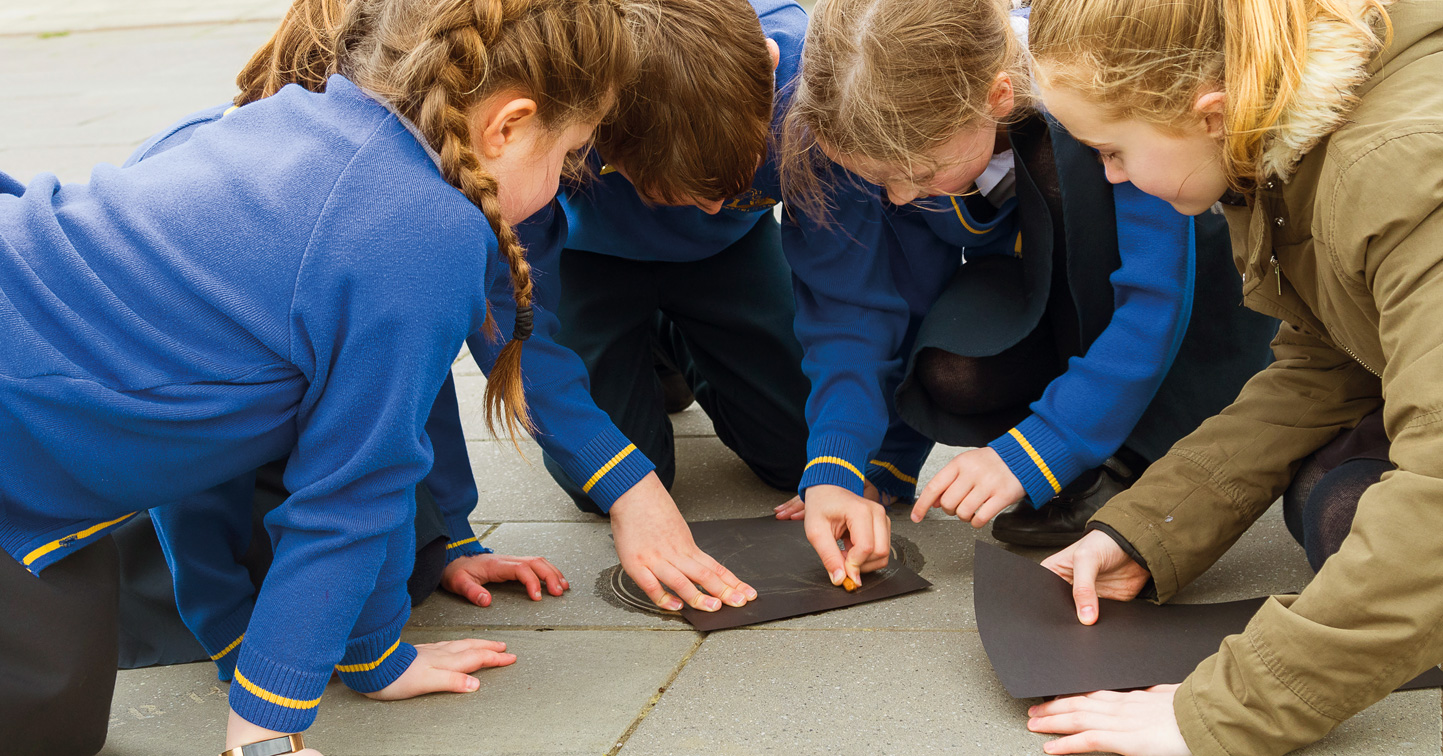 LIVE IN KINGS HILL
Community
The idyllic location and well-maintained landscaping immediately attract people to Kings Hill and it is the strong sense of community which keeps them here.

The friendly, neighbourly spirit is developed through shared interests and experiences – easy interactions encouraged by the village landscape-first design and involvement in local sports and activities.
People say they feel safer at Kings Hill and many play an active role in supporting and shaping the community. They take care and pride in the village and its environment for the benefit of everyone. Kings Hill is a parish in its own right.
Local Groups and Clubs
Parish Council
The Kings Hill Community Centre is a modern building with 4 halls of varying sizes, one of which provides a premium hiring space for events with its own kitchenette/servery.  There are also 3 meeting rooms and another fully-equipped kitchen. There are 46 car parking spaces + 2 disabled bays. The Centre is fully DDA compliant and is home to the Kings Hill Parish Council and Kings Hill Pre-School.  The Parish Council may be contacted to book for groups/small businesses to meet or run classes.
70 Gibson Drive, Kings Hill, ME19 4LG
Office Hours 9am–3pm Monday to Friday – during the pandemic, different operating hours may apply.
Telephone: 01732 220919
bookings@kingshillparish.gov.uk
Market Square Car Park
Opposite the Community Centre, The Market Square Car Park provides 39 car parking space, 4 of which are electric vehicle charging ports – opening imminently.
Kings Hill Brownies
Meetings are held every Wednesday during term time from 5.30pm to 7pm.
For more information about the Unit, and to sign up your daughters through the Girl Guiding website.
https://www.girlguiding.org.uk
St Gabriels Church
St Gabriel's is the Church of England in Kings Hill, we meet weekly at 10am, currently at The Discovery School, and services at all major festivals, as well as hosting Messy Church six times a year. We are also the place to come for Weddings, Baptisms and Funerals if you live in Kings Hill.
www.kingshillchurch.org.uk
The Hub
The Hub is a community cafe hosted at the Kings Hill Cricket Pavillion, on the 1st and 3rd Thursday's from 9am-12pm. We have drinks, cake, newspapers, games, toys and activities for toddlers as well as running older activities when it takes place over half terms/holidays.
www.kingshillchurch.org.uk/thehub
Mereworth & Kings Hill Scout Group
Scouts, Cubs and Beavers
Scouts offer young people a huge range of activities, that they may not have the opportunity to do otherwise, such as: camping, pioneering, first aid training, hill-walking, DIY, caving, teamwork challenges, campfire cooking, map reading, swimming, kayaking, astronomy, climbing, environmental conservation, and much more.
We are based in schools and halls around Mereworth and Kings Hill, meeting on Thursday and Friday nights, but we are often outside too!
Our age ranges are:
Beavers – 6-8 years old
Cubs – 8-10 years old
Scouts – 10-14 years old
Explorers – 14-18 years old
If you are interested in applying for your child to join, or would just like some more information, please go to our website.
http://www.mkhscouts.org.uk – and contact our waiting list co-ordinator, through the form on there.
KINGS HILL WHEELERS CYCLING CLUB
The club meets every Wednesday and Friday at 9.15am at Waitrose car park and is planning to have regular Saturday and Sunday rides during the spring and summer to enable those who work during the week to join in. The club, which has members of varying age and ability, organises rides through the Kent countryside of varying length – from 30 to 50 miles – and always finishes at Costa Coffee.
For more information Contact Mike Kirk on 01732 522174 / 07957 365149.
Kings Hill Dog Walking Buddies
A place where we can arrange to meet for some wonderful dog walks
https://www.facebook.com/Kings-Hill-Dog-Walking-Buddies-462768827594052/
BOOT CAMP
Personal trainer Emma Emin's open-air fitness classes mean the inspiration to work out has never been greater, especially when you're surrounded by the wide open green spaces of Kings Hill. Her 'Trainer On the Hill' boot camp caters for everyone from marathon runners to 'buggy body blitz' sessions for new mums.
For further information, visit: www.traineronthehill.com
A place of landings
Kings Hill's connection with its history inspired a public art commission – A Place of Landings, a series of artworks by artist Richard Wolfströme. These include brass roundels embedded in the paving close to the Control Tower featuring the aircraft which flew from the former airfield, and from which future generations may take brass rubbings.
Spitfires, Hurricanes, Vampires, Beaufighters: the names that used to be on every West Malling schoolchild's plane spotting list in the 1940s and 50s.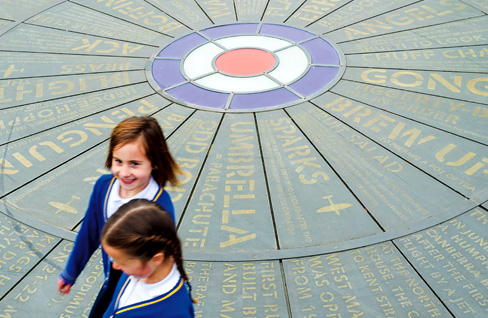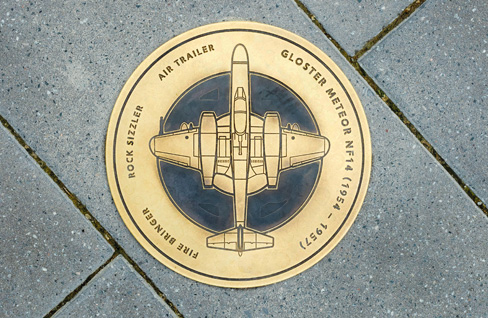 Memorial Sunday
A time when Kings Hill's connections with its past are never closer. Reminders of the courage of the people who once lived, fought and died there – and the price they paid – are everywhere.
They vary from the bricks and mortar survivors, like the Fighter Command Station in Churchill Square, to the Running Airman sculpture, a focal point for poppy wreaths and parades. Beneath the Airman, a memorial time capsule created by local children, bridges the gap between generations.