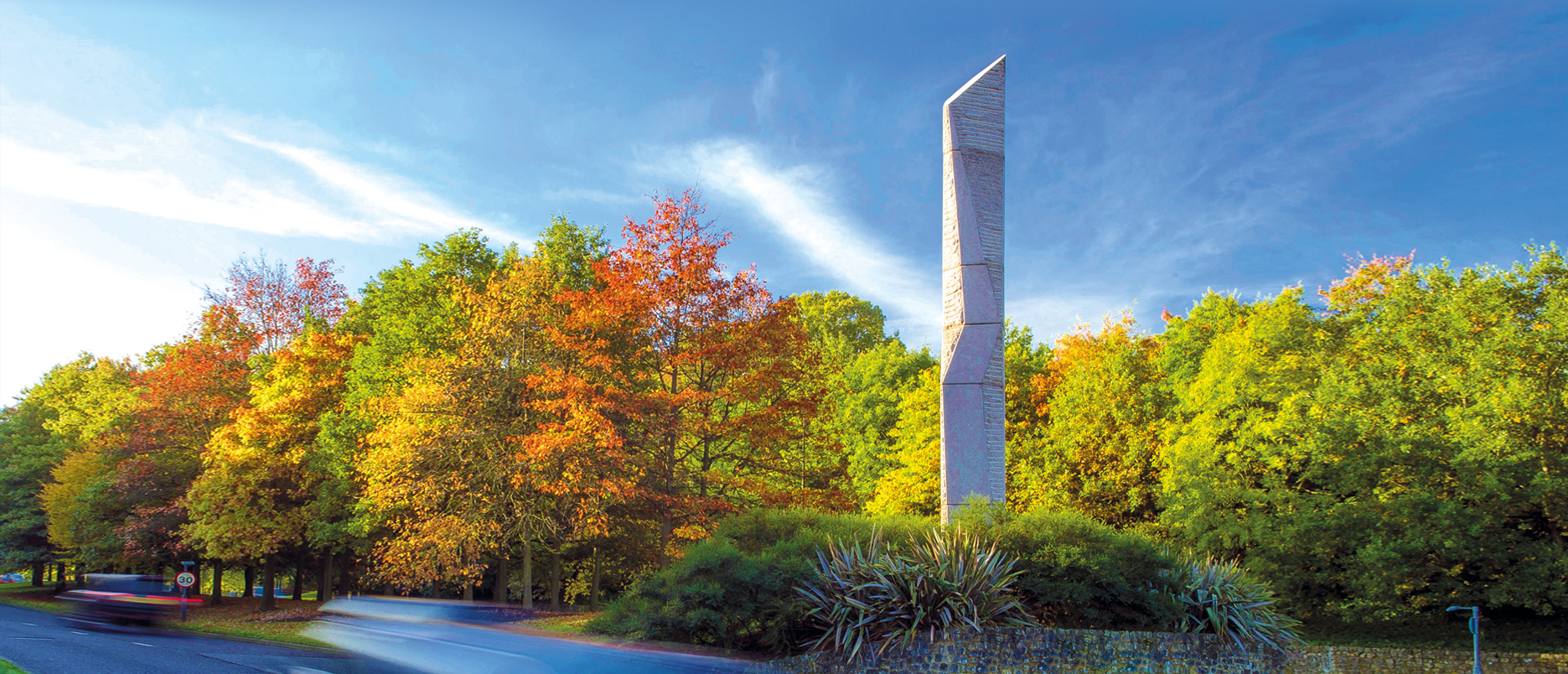 KINGS HILL
Contact
____
**Liberty Property Trust's office is closed until further notice.**
Business park customers, Liberty Square customers, contractors/suppliers - please call:
DMA helpdesk – 01634 384220 / Lorraine West – 07738 785125, or
Kings Hill Property Management – Kelly Beattie on 07398 772538 or Susan Davies on 07966 568102.
Residents with estate management queries - please contact Emma Cottee on 07841 705095 or Susan Davies on 07966 568102
____
For travel plans click
How to find us
Contact the team in Kings Hill:
Liberty Property Trust UK
The Control Tower
29 Liberty Square
Kings Hill
West Malling
ME19 4RG
Main Switchboard 01732 870375
OFFICE & RETAIL SPACE AVAILABILITY
AND GENERAL ENQUIRIES
Caroline Binns
Associate Director
Marketing & Leasing
Tel: 01732 223426
COMMERCIAL PROPERTY AND
RESIDENTIAL ESTATE MANAGEMENT
Susan Davies
Property & Estate Manager
Tel: 01732 870375
Commercial Property
Tenants' Helpdesk:
Tel: 01732 223420
Residential
Estate Management:
* In the interest of all parties please be aware that your call may be recorded.
Alternatively, please complete the enquiry form below and we will respond as soon as possible.