21st January 2020
Kent County Council makes further investment in Kings Hill
Two prominent office buildings in Kings Hill have been bought in a £23m deal.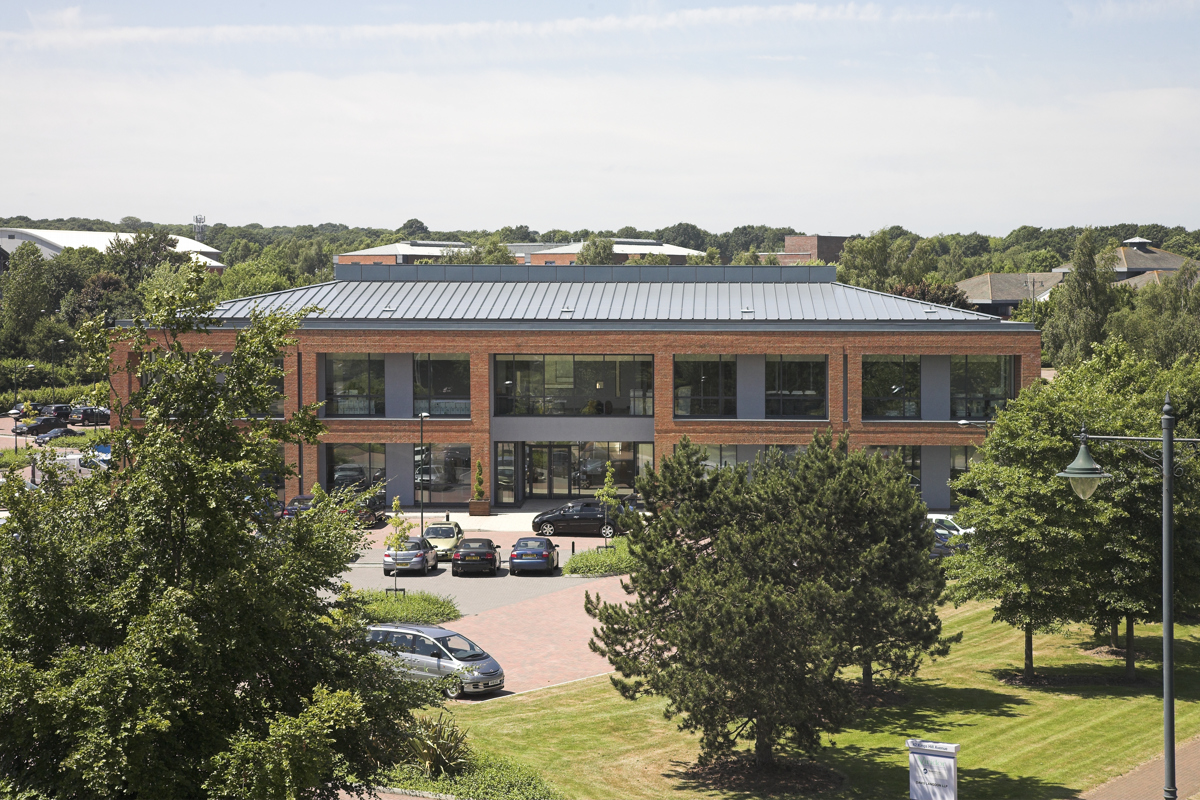 Two prominent office buildings in Kings Hill have been bought in a £23m deal.
Developer Liberty Property Trust has sold 42 Kings Hill Avenue and 1 Kings Hill Avenue to Kent County Council (KCC).
Andrew Blevins, UK managing director of Liberty Property Trust, said: "We are delighted that Kent County Council, our development partner in Kings Hill for over 30 years, has decided to make a further investment in the business park element of this successful new Garden Village."
Designed by London-based Richard Partington Architects for single or multiple occupancy, 42 Kings Hill Avenue offers some 55,000 sq ft of air conditioned office space over two storeys. 1 Kings Hill Avenue is a single storey air conditioned building with around 44,000 sq ft of space. The two buildings occupy prime locations in this UK exemplar of mixed-use development.
The move builds on KCC's existing strategy of investing in Kings Hill, near Maidstone in Kent, where it already owns three other office buildings.
Matthew Balfour, KCC Deputy Cabinet Member for Corporate and Traded Services, said: "KCC is delighted to have secured this investment and reaffirm its long-standing commitment to Kings Hill.
"The two offices are of excellent quality and present a strong investment opportunity for the council. We are looking forward to providing accommodation to local employers for years to come." Knight Frank and Altus Group acted for Liberty Property Trust in the sale.