15th May 2020
The Control Tower Costa, now open for takeaways!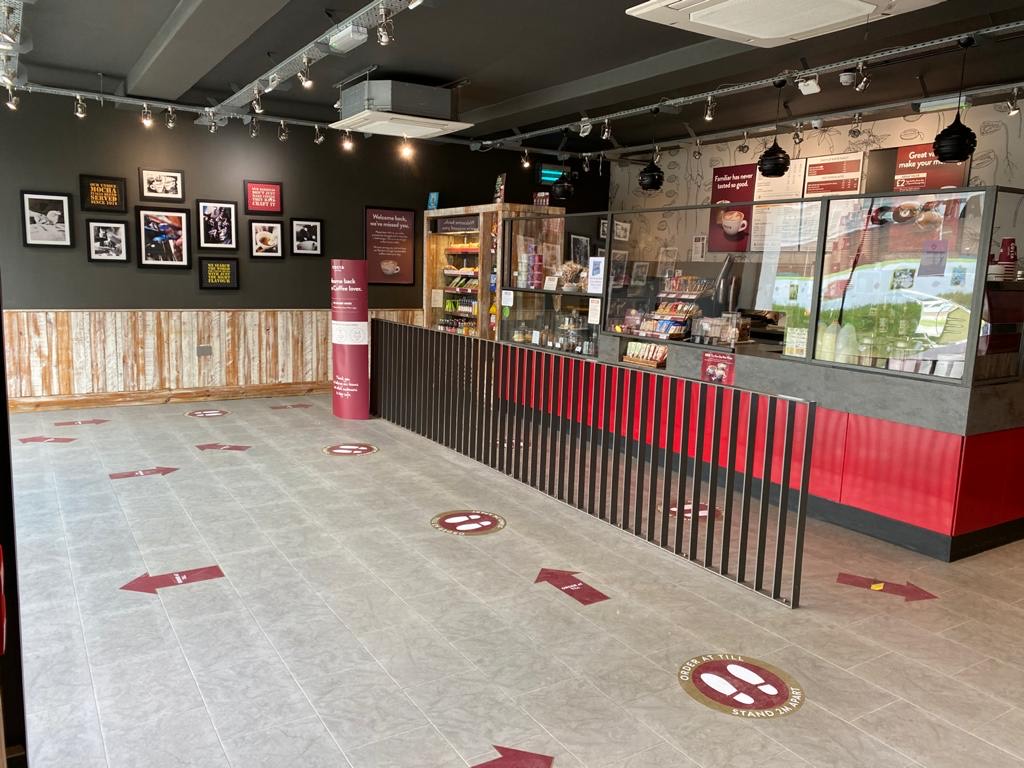 Costa have re-opened and are delighted to be serving coffee to the Kings Hill community again.
They have a number of measures in place to ensure customers and staff are able to abide by Government social distancing guidelines, including separate entrance/exit, a sanitiser at the entrance and directional/distancing signage. The counter is surrounded by a protective screen and staff are wearing face masks. The seating area is closed, customers will be able to order at the counter as a takeaway only, to be enjoyed off the premises. The opening hours are 8am-4pm, every day.