12th March 2021
Orbit takes post pandemic space in Kings Hill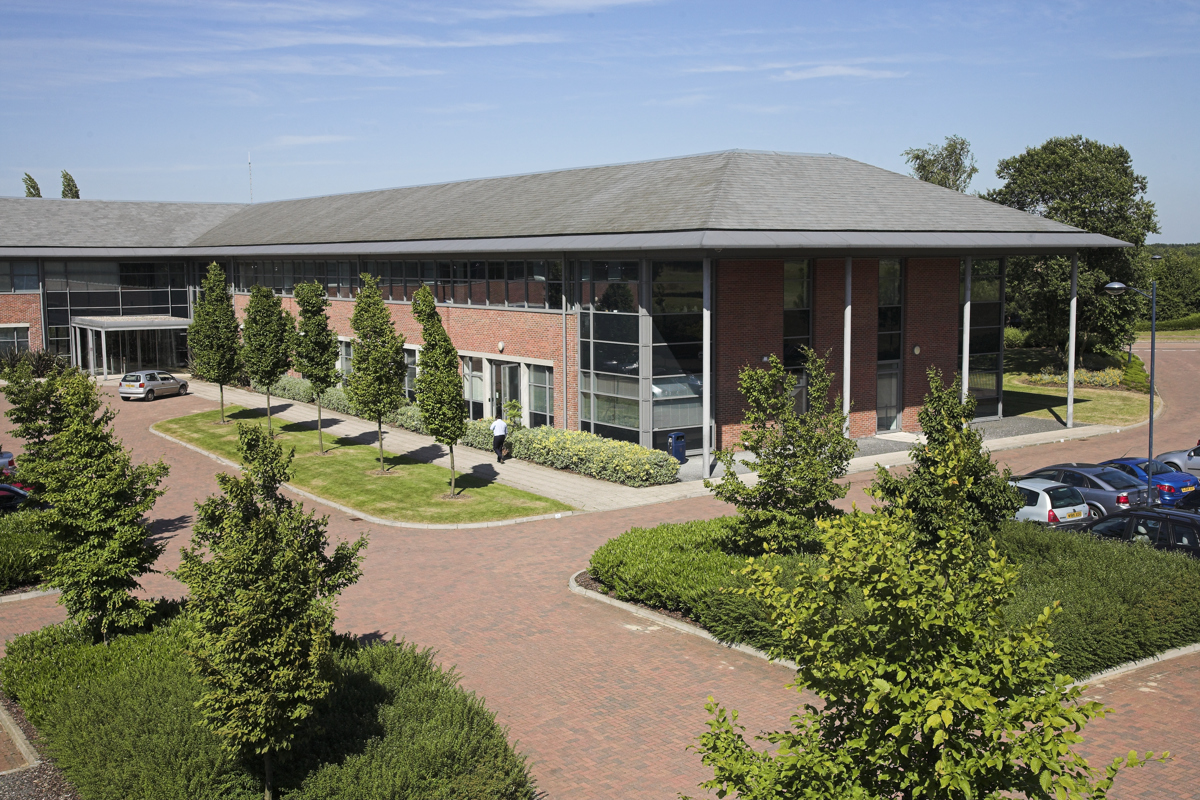 12 March 2021
One of the country's largest housing associations has chosen the greater accessibility and improved environment that Kings Hill offers to launch its new hub concept for agile working.
Orbit Group, which employs 1,200 people nationwide, has leased 2,740 sq ft of flexible working space in the prominent 11 Tower View building for its 80-strong team in the south east.
Andrew Berry, Orbit's Acquisition and Disposal Manager, said: "We have a longstanding policy of promoting agile working which has proved both popular and effective. Kings Hill will be the first in a new network of regional hubs that will allow our employees to work remotely while also having access to high quality local offices when needed. We were attracted to Kings Hill by its excellent transport links, its many amenities, the care that has gone into its development and the standard of office accommodation available. The offices are being fitted out to our own specification to provide conference facilities, meeting rooms and flexible workspace. Moving here will benefit both our staff and our clients."
Founded in 1967 and headquartered in Coventry, Orbit provides affordable housing to around 45,000 households in England, mainly in the Midlands, East Anglia, London and the south east. It is ranked by the Sunday Times as one of the top 100 companies to work for in the UK. It is a commercial organisation with a strong social purpose that reinvests its profits to improve the quality of its homes and services.
Caroline Binns of Kings Hill developer Liberty Property Trust said: "2021 will no doubt see an adjustment to working life and workplace strategies due to the pandemic with more organisations moving permanently to the type of flexible working embraced by Orbit. We are perfectly placed to provide solutions for businesses and offer the benefits of a low-rise office environment and generous parking ratios. In addition, 40% of the land in Kings Hill has been left undeveloped, providing open, green space – perfect for lunchtime exercise. Kings Hill is the place to build your business."
Kings Hill has a range of office solutions for organisations of all sizes. Hanover Green, Altus Group and Knight Frank act for the landlord and can be contacted to arrange to view the options. For details, see www.kings-hill.com.