12th August 2021
ISO certification body recommits to Kings Hill office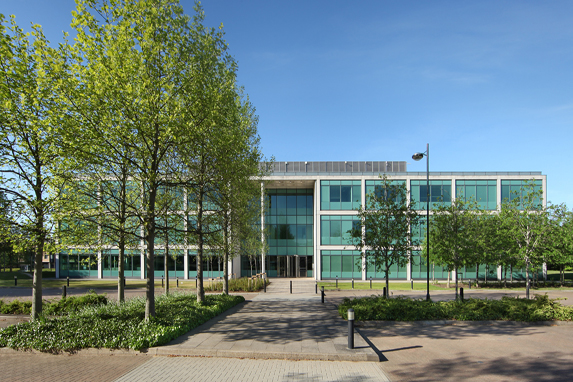 One of the country's leading accreditation bodies has completed a new office lease in Kings Hill.
British Assessment Bureau (BAB), which is an independent UKAS-accredited certification body, has recommitted to 3,350 sq ft in 30 Tower View. The organisation certifies organisations to recognised ISO standards and has been a tenant since 2011.
"Kings Hill is the location of British Assessments Bureau's head office, from where services are provided across the UK and globally," said Mike Tims, Chief Executive Officer of Amtivo Group, which is the parent company. "We've been part of the Kings Hill community for ten years, with many of our staff living within the Kings Hill area or in the surrounding towns. This commitment cements our relationship with the Kings Hill community.
"Our staff work in contemporary, bright, open plan offices and enjoy having so many amenities within walking distance while the free parking is an additional bonus for those that commute into our offices."
The lease is the fourth to be signed this year for commercial space in Kings Hill.
Caroline Binns of Kings Hill developer Liberty Property Trust said: "We are delighted such a well-regarded organisation has chosen to stay in Kings Hill and remain part of the established business community here."
The landlord is represented by Hanover Green, Altus Group and Knight Frank.