15th September 2021
YINKA ILORI 'ARTIST IN RESIDENCE' IS COMING TO KINGS HILL – INVITATION TO TAKE PART IN 'PATTERN IN THE PARK' WORKSHOPS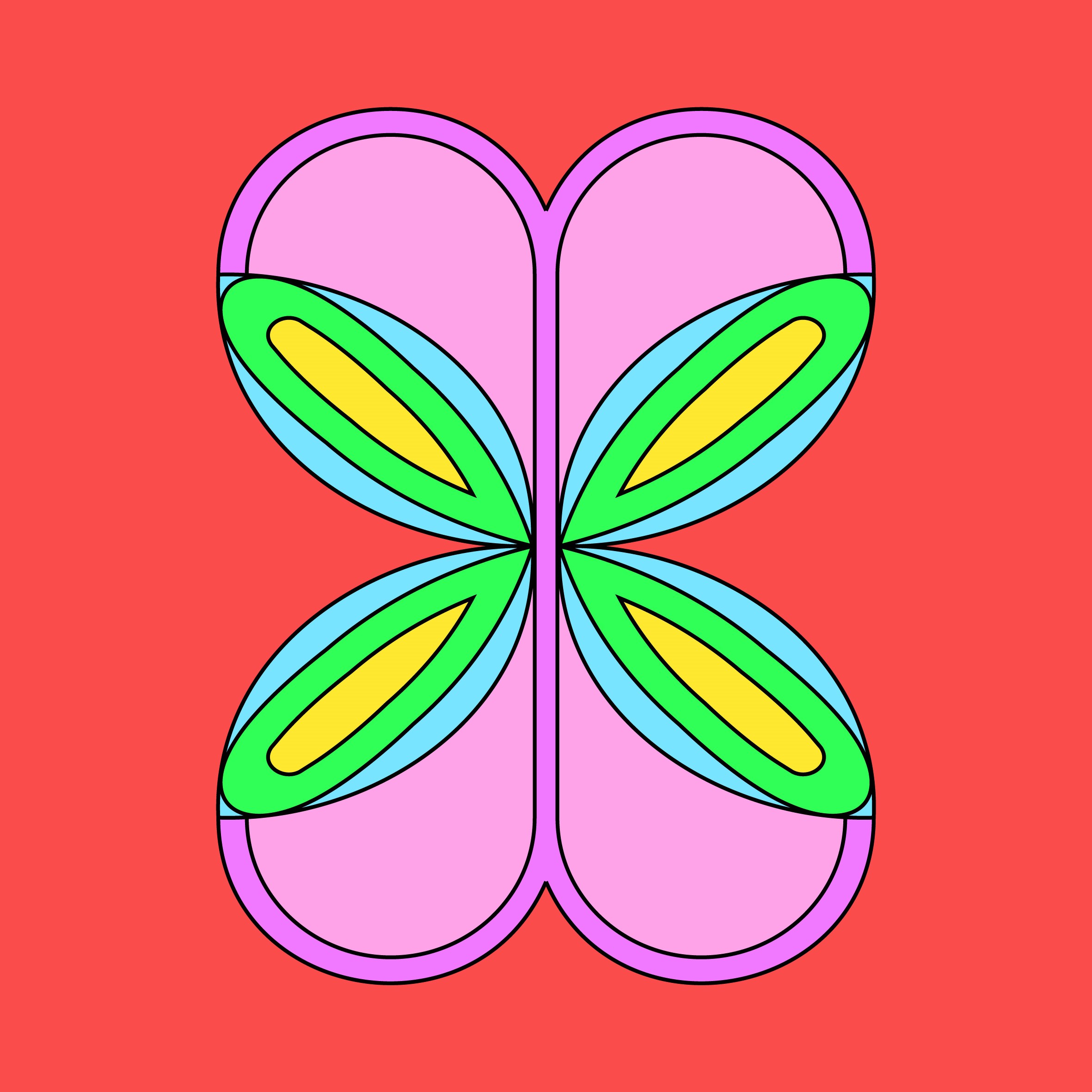 Friday, 27 August in Kings Hill Park
11am – 4pm
Yinka Ilori, MBE, recently appointed as 'Artist in Residence' in Kings Hill, will be curating a day of interactive workshops on Friday 27 August in Kings Hill Park, collaborating on creative art projects and drawing inspiration from the local community on what Kings Hill means to you. This will help inform the development of Yinka's new public artwork that has been commissioned by Liberty Property Trust and Kent County Council and is scheduled to be installed in the park in Spring 2022. Cultural partner Turner Contemporary is curating the commission and the University for the Creative Arts will be arranging for a student atelier to attend the day to assist with and document the workshops. More workshops will follow during the summer.
You are invited to take part in a day of creative freedom, family fun and a chance to say 'hello' to Yinka. Two workshops will be available FOC via Eventbrite, the outcome of both workshops will translate into an exhibition coinciding with the unveiling of the public artwork. Workshop tickets are available on a first come first served basis. Alternatively, just head down to the park to watch what's going on and simply enjoy being outside again.
For social media please use the hashtag #kingshillxyinkailori
—
WORKSHOPS
'Stitching in the Park' with Stitch-School
Time: 11am -4pm
Stitch-School is thrilled to invite you to 'Stitching in the Park' on Friday, 27 August, 11am – 4pm. Come and stitch the Yinka Ilori patchwork embroidery kit, designed especially for the Kings Hill community – no previous experience required. You will be guided through a wealth of embroidery stitches to co-create a final patchwork, which will be exhibited in The Control Tower Gallery for the community to enjoy.
Stitch-School provides professional and inspirational guidance to reconnect to the benefits of embroidery, through the Stitch-School kits, workshops and events in wonderful environments. Stitch-School website
All materials provided on a first come, first served basis, so be sure to book. Children to be accompanied by an adult, please.
For social media please use the hashtag #kingshillxyinkailori
TICKETS HERE – Stitching In the Park
—
'Kings Hill Smellwalk' with Dr Kate McLean
Time: 11am – 2pm
Come and join a 'smellwalk' – this method of walking 'nose-first', reorientates your senses to foreground information about the environment around you, as detected by your sense of smell! You will be led by smellscape artist/designer Dr Kate McLean along a route and given 'smell notes' to record the scents and fragrances you experience in Kings Hill.
Following the short walk you will create a visual description of your experience, which will later be exhibited in The Control Tower Gallery. Your 'smell notes' will be used by Kate to create a unique smell map for Kings Hill.
See Kate's web site https://sensorymaps.com for more information about her global smellscape mapping projects.
For social media please use the hashtag #kingshillxyinkailori