19th November 2021
Fast growing ISP takes new offices in Kings Hill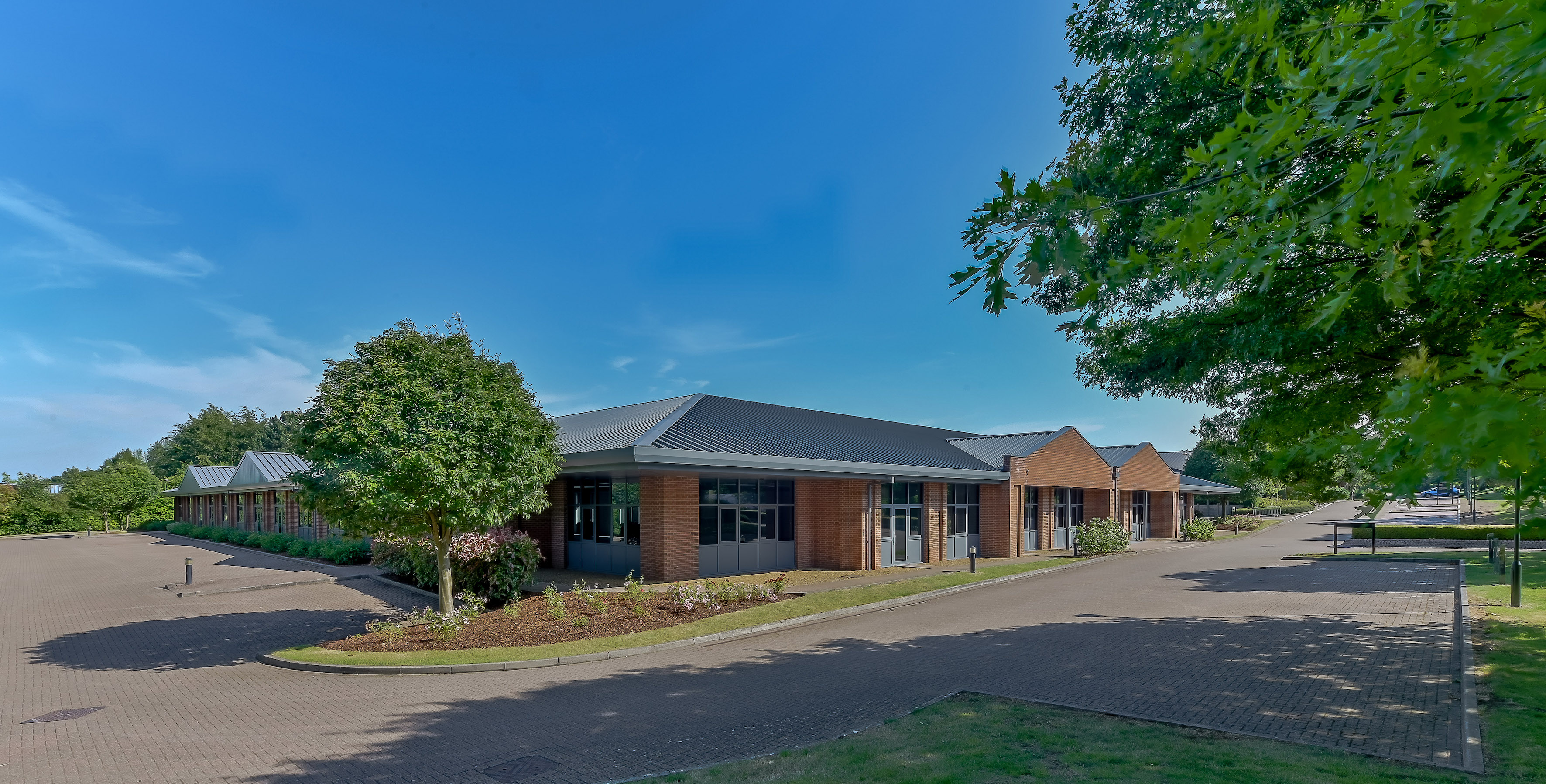 One of the country's leading independent Internet Service Providers has taken larger premises in Kings Hill, Kent to accommodate its fast growing workforce.
Trooli, which was launched in 2018, has seen staff numbers grow from 114 to nearly 200 since the start of the year – with numbers set to increase to around 300 next year as it recruits additional employees across a range of roles.
The company, already based in Kings Hill, has taken 11,300 sq ft of office space in newly refurbished 18 Kings Hill Avenue, a single-storey office flex building providing self-contained space with dedicated entrances and adjacent car parking, including EV charging points.
Andy Conibere, Trooli's Chief Executive Officer, said: "As well as offering great quality office accommodation, an attractive environment and excellent transport links, Kings Hill feels very much like home to us. It was in this area that our ultrafast network first went live, many of our team live locally and we are proud sponsors of Kings Hill Football Club.
"We are committed to this flourishing community and passionate about providing opportunities to local people to be part of our growth."
The independently owned company, which recently attracted a £67.5 million investment, is laying a full fibre cable network across rural areas of Southern England and East Anglia. Its Gigabit-capable service is on track to be available to more than 170,000 premises by the end of the year, rising to 400,000 next year and one million in 2024.
Caroline Binns of Kings Hill developer Liberty Property Trust said: "Trooli is a high profile, fast growing provider of much needed 21st century communications infrastructure. We are delighted the company has decided to stay here and to continue growing its business from Kings Hill."
The lease is the fifth to be signed this year for commercial space in Kings Hill. The landlord is represented by Hanover Green, Altus Group and Knight Frank.
To view the wide range of office accommodation available in Kings Hill for organisations of all sizes, visit www.kings-hill.com/work/. For more information about Trooli and current job vacancies, visit www.trooli.com.