14th December 2021
Christmas Day 24 hour Road Closure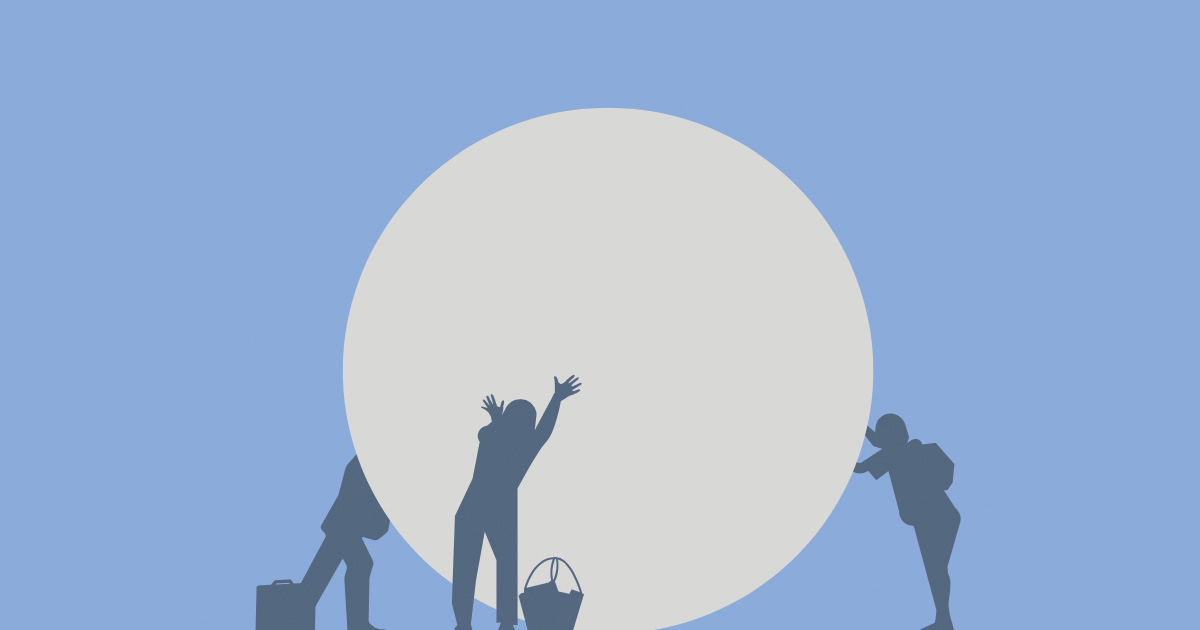 Part of Tower View and Kings Hill Avenue will be closed for a 24 hour period from 12.01am on 25th December to 12.01am on 26th December 2021.
The closure will be on Tower View from the A228 through to the Fortune Way/Hazen Road roundabout and Kings Hill Avenue from Park Drive/Orchard Way through to the Silver Ball roundabout. Please see above plan PDF, highlighting the closures. Should you need to gain access during this period, this can be done so via Gibson Drive. This closure is essential as it is a legal requirement for the road to remain private. We hope this does not cause you too much inconvenience, but please do not hesitate to contact us via the contact page, should you have any questions.
To view diversion route, please see link below.