22nd December 2021
New management contacts from Jan 2022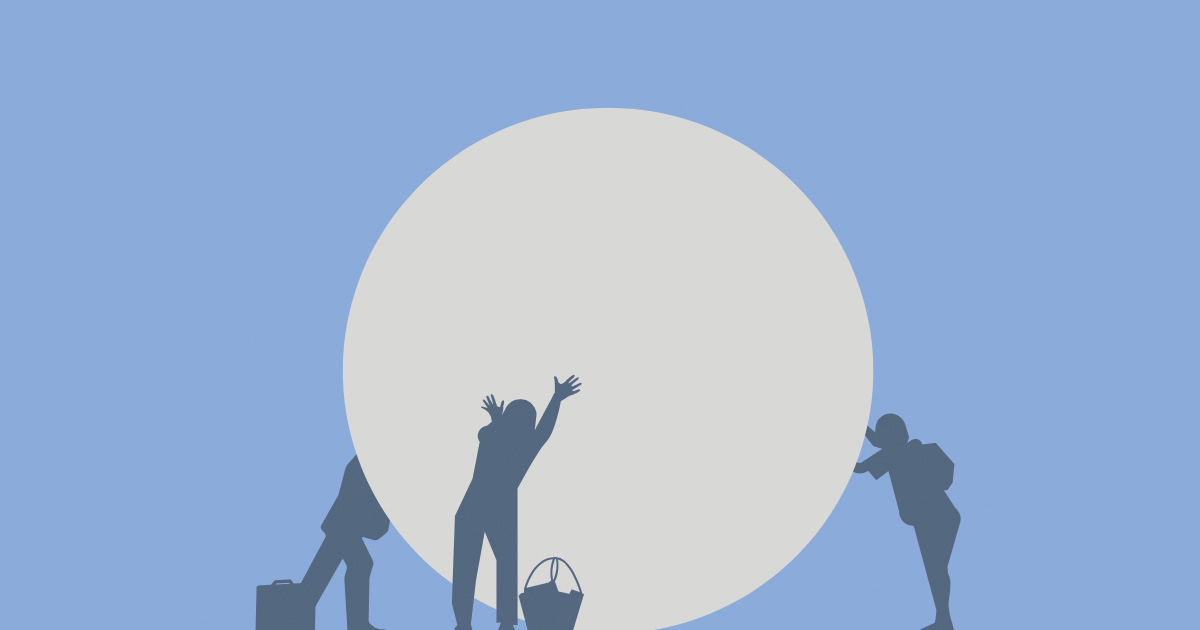 Notification to all Kings Hill residents and business occupiers. Throughout the Christmas break until the end of the year, please continue to refer to the contact information listed on this page for any urgent queries. From 1 January, 2022, to contact the new management team at Kings Hill Management Ltd, please use the following contact details:
Kings Hill Management Ltd
5 Liberty Square
Kings Hill
West Malling
Kent ME19 4AU
Email: enquiries@kingshillmanagement.com
Telephone : 01732 792340 or 01732 792356
From 1 January, 2022, planned and reactive maintenance services for tenants will be provided by Strata Maintenance Ltd. The current contract with DMA will end on 31.12.21.
To contact Kings Hill Property Management Ltd, please use the following contact details below:
Property management queries: helpdesk@strata-online.com
Telephone: Monday – Friday, 8am – 5pm – 0333 230 0208
Out of hours – provided to tenants separately