9th March 2022
Financial broker renews stake in Kings Hill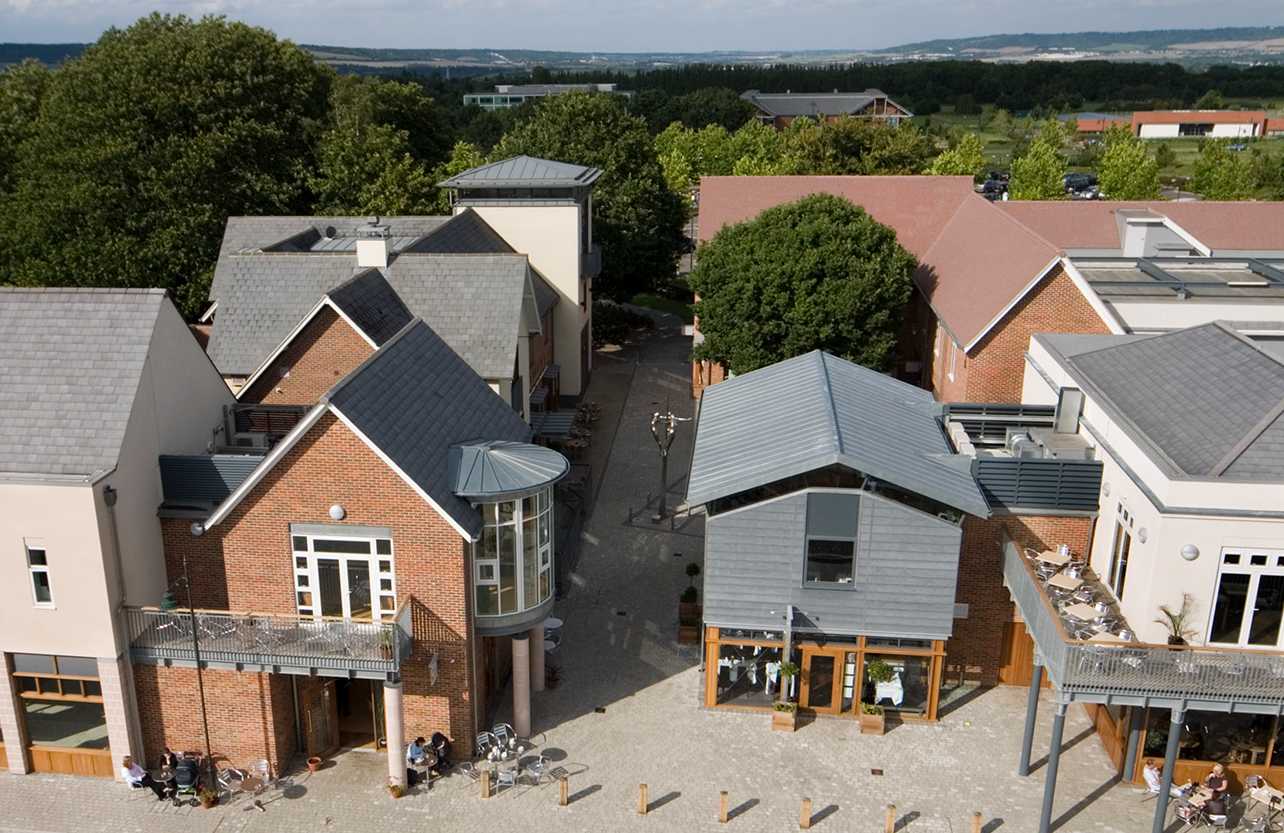 An independent financial broker has completed a new office lease in Kings Hill.
Elson Associates, which has been based in the garden village for the past 15 years, has recommitted to 2,228 sq ft in Liberty Square. The company provides an execution only broker service to more than 80,000 clients from all over the UK.
Director Michael Elson, who is also a local resident, said: "Kings Hill has been my home and office for some 15 years. It has the perfect mix of facilities and amenities, all within a very well maintained and relaxing environment, which makes for a great place to work and live."
Elson Associates, which has nine members of staff, provides low-cost valuation and performance monitoring services together with tools to help clients make their own investment decisions. It specialises predominantly in stocks and shares ISAs and can arrange investments using up to 5,000 available funds plus individual shares. It also arranges personal pensions and Junior ISAs on a non-advised basis.
Caroline Binns of Kings Hill developer Liberty Property Trust said: "Elson Associates is a longstanding member of the business community in Kings Hill and we are delighted they have chosen to renew their lease here."
The landlord is represented by Hanover Green, Altus Group and Knight Frank.
To view the wide range of office accommodation available in Kings Hill for organisations of all sizes, visit www.kings-hill.com.