28th June 2022
Tower View Works – 17/8/22 Completion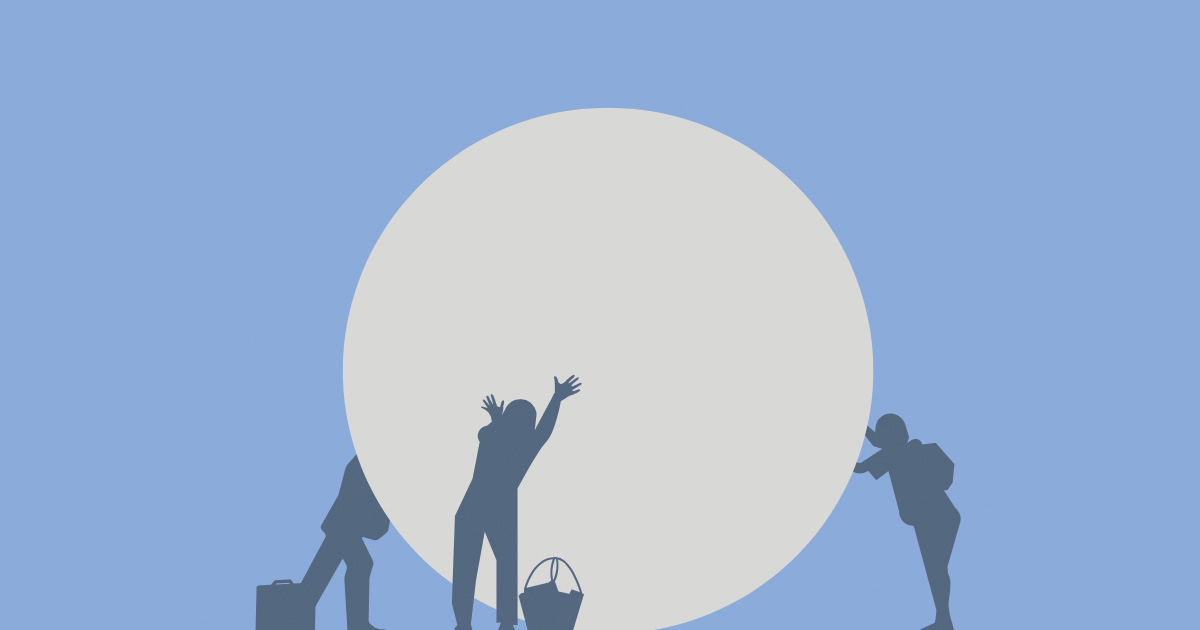 The construction of a new pedestrian crossing on Tower View will be completed on Wednesday, 17 August, earlier than scheduled, and Tower View will re-open on Thursday, 18 August, including the bus stop. The crossing will provide a link between the residential villages and Liberty Square.
Belisha Beacons will not be available until the end of September due to the extension of manufacturing and delivery timescales. Therefore the pedestrian crossing will remain closed for safety reasons, until they can be installed. There will be signposts to direct pedestrians to temporary crossing routes.
The aim is to open the pedestrian crossing simultaneously with the opening of Limelite Walk, hopefully by the end of September 2022 – this will require the Anchor Development contractors to complete their access road before this can happen.
The pedestrian crossing works were approved by the local authority under planning reference TM/21/01623.
Any queries should be emailed to – enquiries@kingshillmanagement.com