13th October 2022
Aesthetic medicine experts expand in Kings Hill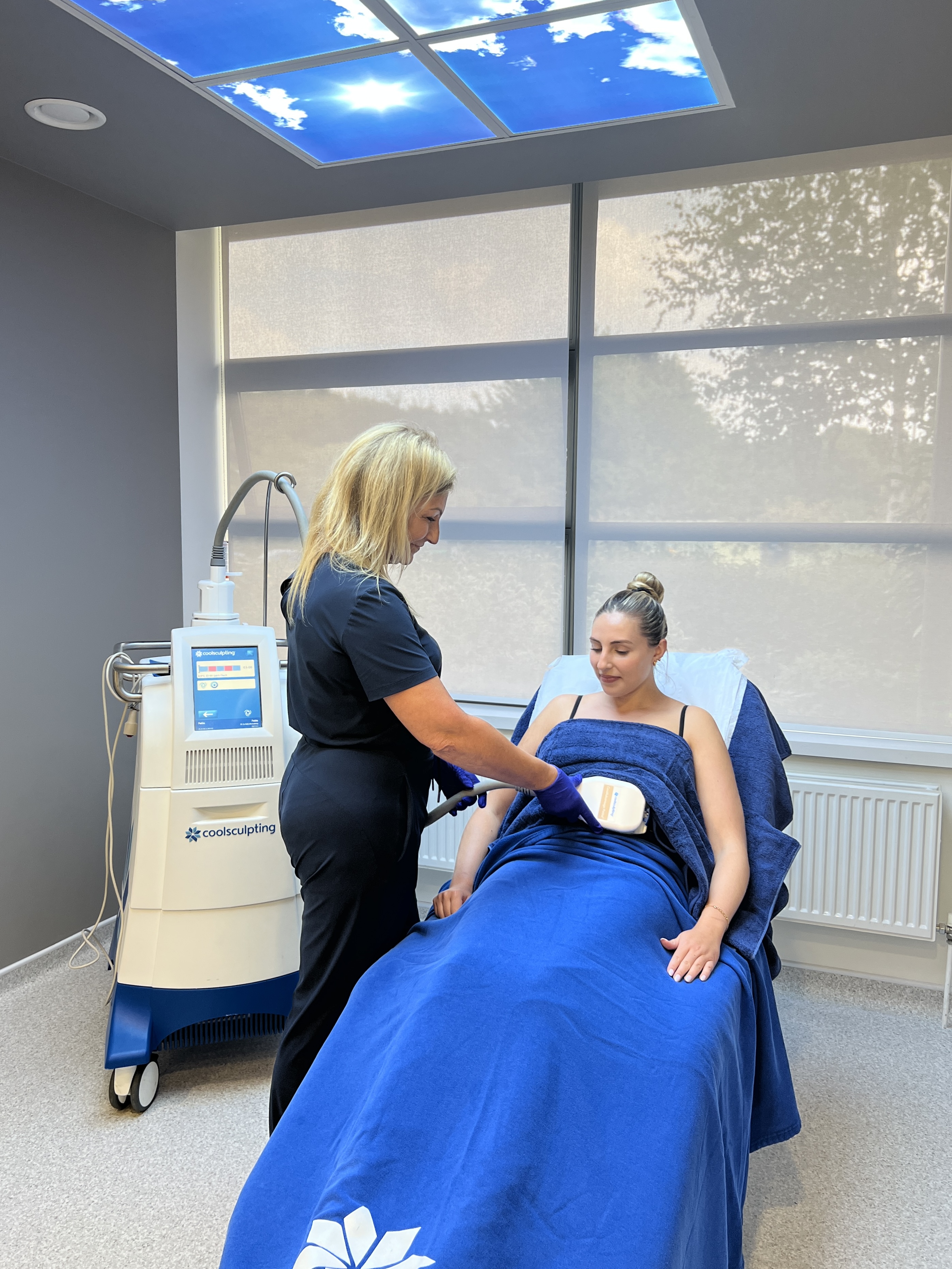 An award-winning medical aesthetic treatment specialist has taken larger premises in Kings Hill to accommodate its growing workforce and provide an enhanced range of services to its clients.
Illuminate Skin Clinic has taken a lease on 3,391 sq ft in 35 Kings Hill Avenue, a single-storey building with adjacent car parking set in landscaped surroundings.
The independently-owned company offers a range of aesthetic, skincare and wellness treatments to both women and men.
Founder Dr Sophie Shotter said: "We are well-established in Kings Hill and it's a great place for our business to be based. Not only is there a lovely population of local people, it's also easily accessible by road and public transport, so excellent for our patients who travel from further afield.
"Our new premises give us much more room to offer new treatments and additional availability to our clients. We are using the space imaginatively to give a premium experience for our patients, and also to create an exciting workplace for our staff."
Illuminate Skin Clinic, which has a team of 15 people, has been in Kings Hill since it was launched eight years ago. It offers non-surgical aesthetic medicine, with treatments ranging from fat freezing, thread lifts and chemical peels to fillers, facials, intravenous drips and boosters, as well as specialist treatments for specific skin, hair and other conditions.
Caroline Binns of Kings Hill developer Liberty Property Trust said: "We are delighted Illuminate Skin Clinic has decided to continue growing its business in Kings Hill. Its high-quality treatments are very much valued by our residents and complement the services provided by other health sector tenants such as laser eye specialists Optegra UK and cancer treatment providers Genesis Cancer Care UK."
The landlord is represented by Hanover Green, Altus Group and Knight Frank.
To view the wide range of office accommodation available in Kings Hill for organisations of all sizes, visit www.kings-hill.com/work/. For more information about Illuminate Skin Clinic and its services, visit www.illuminateskinclinic.co.uk/.