26th January 2023
Engineering a better workspace in Kings Hill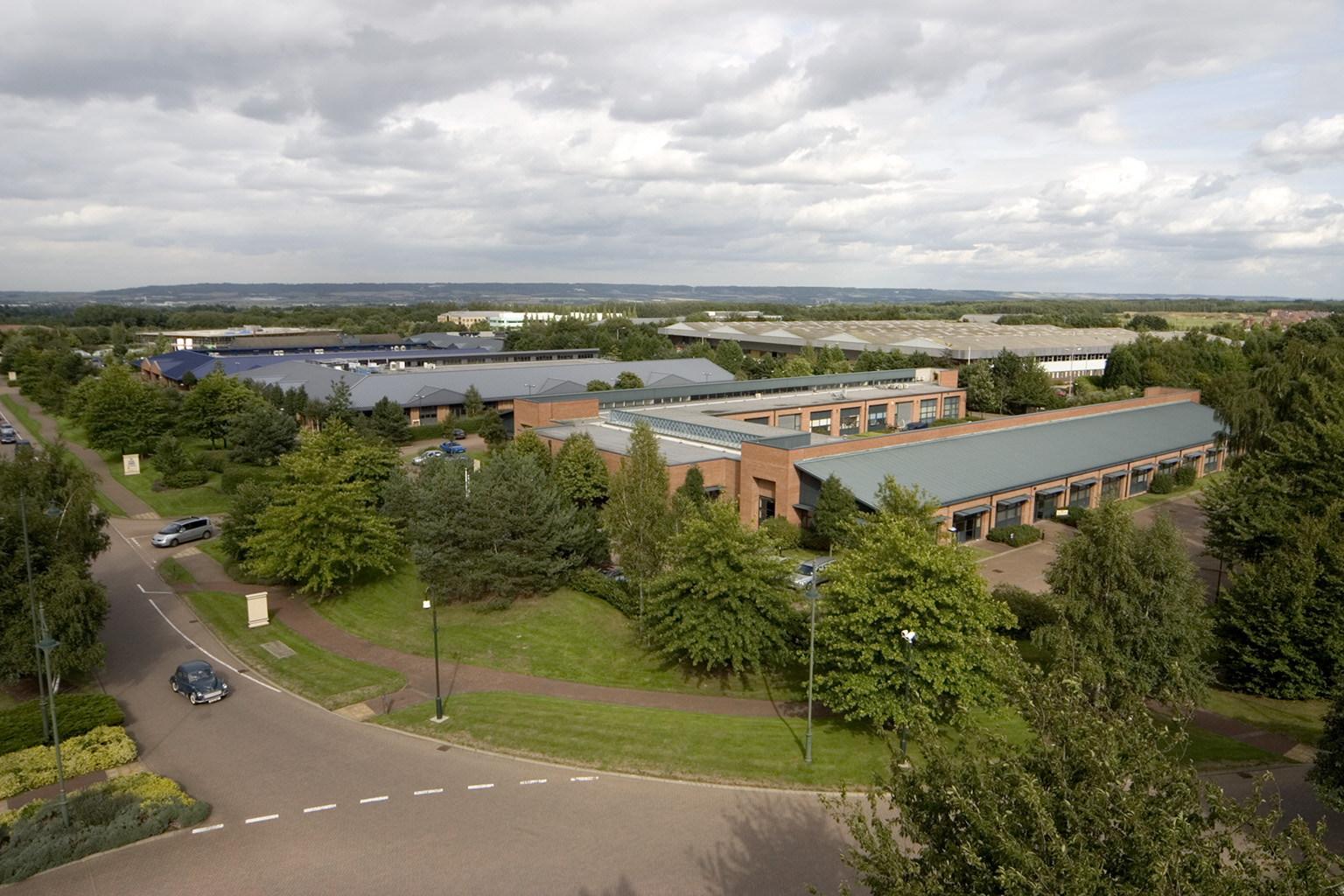 A longstanding multi-disciplinary building services consultancy has moved to new premises in Kings Hill.
Slender Winter Partnership Ltd (SWP Ltd) has taken a lease on 2,239 sq ft of office space in 2 Kings Hill Avenue.
The company was started in 1985 and its 30-strong team offers a wide range of technical services delivered by experienced engineers and project managers. It assists clients from a pre-planning stage, through to practical completion, on-going maintenance and in-use monitoring for all types of construction projects.
Director Chris Rowe said: "Moving to Kings Hill provides us with a purpose-built, modern open plan office where we can better integrate for a more efficient and collaborative workspace.
"We'll also benefit from the high quality surroundings and the proximity of the nearby mainline train station with links straight into London where most of our projects are."
SWP Ltd, which formerly had its head office in Westerham, has clients across the country and overseas. Notable projects it has worked on include high-end and prime residential projects across the globe, new leisure centres, remodelling numerous hotels – including the Dorchester – Michelin starred restaurants, Admiralty Arch and the Queen Anne Building Greenwich Maritime.
Caroline Binns of Kings Hill developer Liberty Property Trust said: "We are very pleased that SWP Ltd has decided to move to Kings Hill and will be joining the network of professional practices already based here."
Kings Hill is home to more than 250 businesses, including headquarters and regional offices for some of the UK's best-known names. Its range of office specifications and sizes make it an attractive location for large and smaller businesses alike. It is represented by Hanover Green, Altus Group and Knight Frank.
2 Kings Hill Avenue is a low maintenance single-storey office flex building, designed around a service courtyard with adjacent car parking and set in landscaped surroundings. To view the wide range of office accommodation available in Kings Hill, visit www.kings-hill.com/work/.
For more information about SWP Ltd and its services, visit www.swpltd.co.uk.