27th April 2023
On the road to a new future in Kings Hill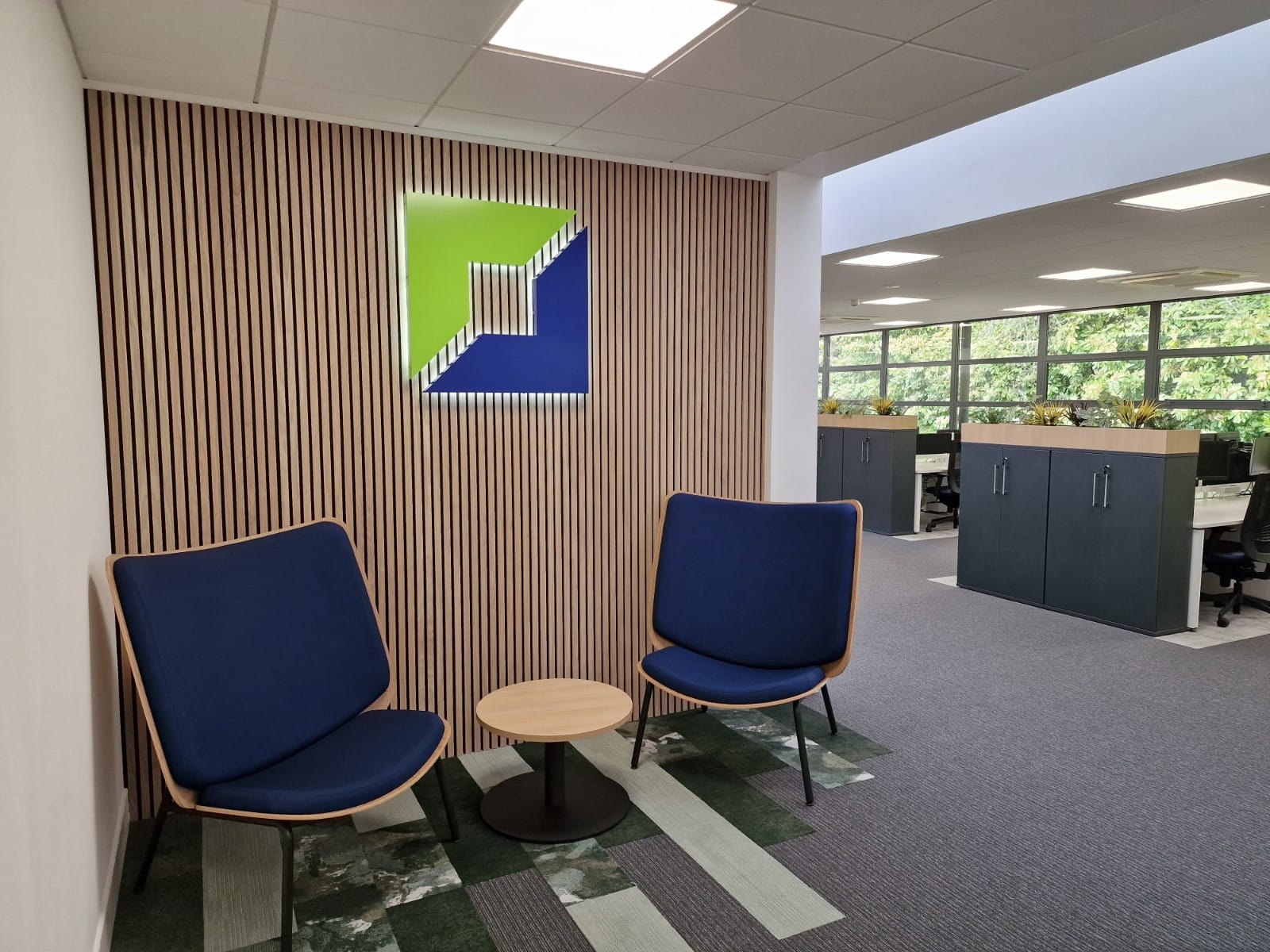 A leading regional highways and infrastructure company has chosen Kings Hill as the home for its new head office.
GW Highways Limited has taken a lease on 2,300 sq ft of office space in 39 Kings Hill Avenue.
The company, which helps maintain the road network in Kent, London and the Home Counties, employs 120 full-time staff and supports many more jobs through its extended network of supply chain partners. The move to Kings Hill will see it consolidate its Ashford and Maidstone offices while retaining its depot in Headcorn.
Term Services Director David Gibbins said: "Our move to Kings Hill will provide us with modern offices in a high quality commercial environment with all the services and resources needed to support our ambitions for growth.
"It's also an excellent location that is more convenient for our employees, gives us easier access to our clients and offers us space to continue growing."
GW Highways is one of the south east's largest highways and infrastructure contractors. The company was formed in 2020 as a strategic joint venture between two long established Kent businesses: road surfacing contractors CW Surfacing Ltd and construction management company DJG Management Services Ltd. Group turnover is in excess of £54m a year.
Caroline Binns of Kings Hill developer Liberty Property Trust said: "GW Highways is the third company in the infrastructure and construction sector to move to Kings Hill in the last three months and we are delighted to welcome them here."
Kings Hill is home to more than 200 businesses, including headquarters and regional offices for some of the UK's best-known names. Its range of office specifications and sizes, together with unparalleled amenities, make it an attractive location for large and smaller businesses alike. It is represented by Hanover Green, Altus Group and Knight Frank.
39 Kings Hill Avenue is a single-storey building with adjacent car parking set in landscaped surroundings. To view the wide range of office accommodation available in Kings Hill, visit www.kings-hill.com/work/.
For more information about GW Highways and its services, visit www.gwhighways.co.uk.