13th July 2023
Top trainers come to Kings Hill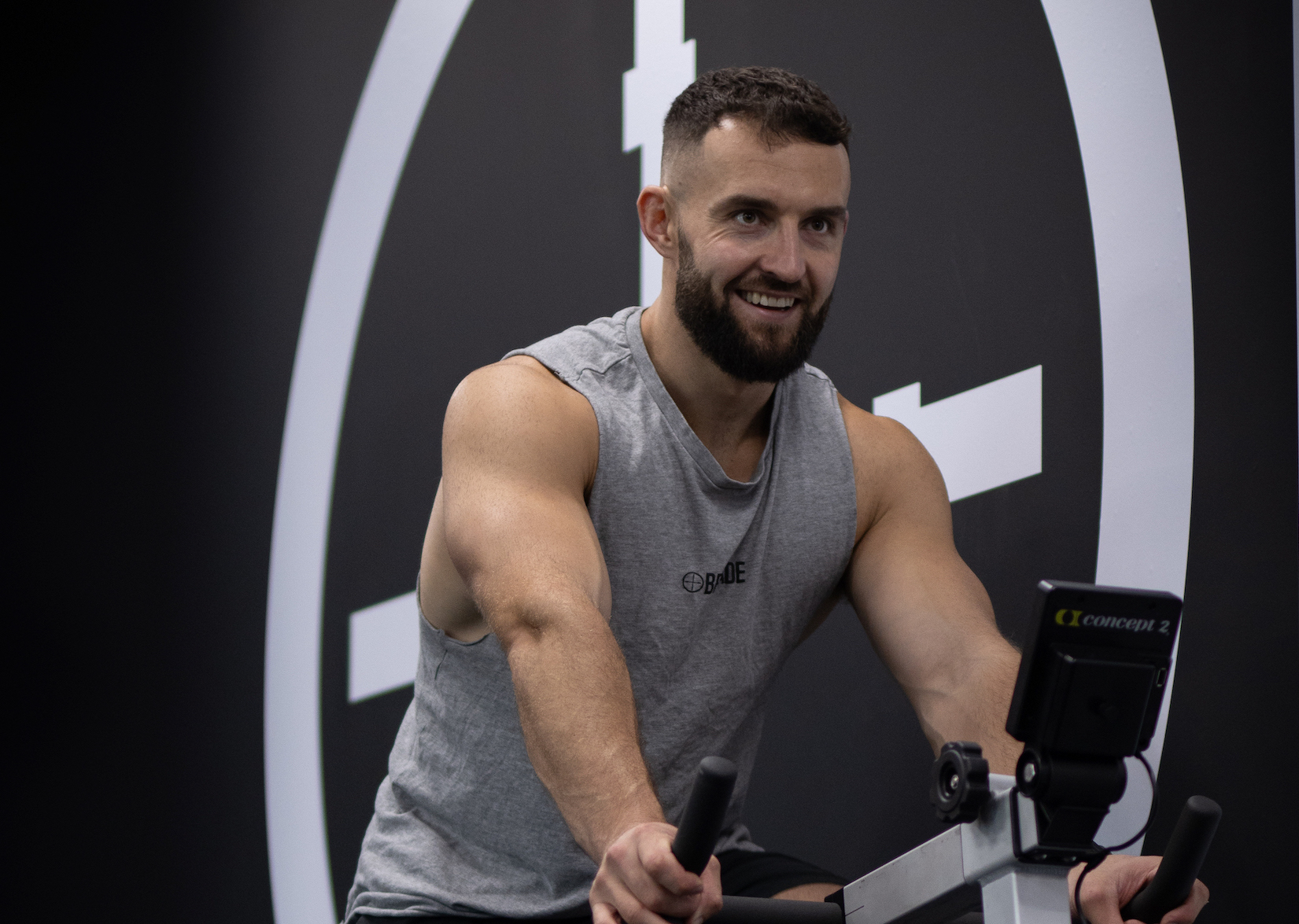 An award-winning team of Kent personal fitness instructors has chosen Kings Hill as the location for its second gym in the county.
Founded by a former Royal Marine Commando, Brigade opened its first outlet in Marden in 2019 and is now fitting out new premises in Liberty Square.
The company, which currently employs 11 people and will have at least five more when it opens its new premises in August, offers a small group personal training model, with every member assigned their own coach.
All coaches have core level 2 and 3 personal trainer certification as well as a range of qualifications
from sport and exercise science degrees through to a PhD in psychology.
Founder Tom Jarrett, who grew up locally and went to Maidstone Grammar School before starting his career with one of the country's elite military units, said: "I know Kings Hill well and opening here was an easy decision – it is a location with a great community and a huge amount to offer for everyone who lives and works there.
"We have spent a lot of time looking for the right space and we are confident this is going to be the place to train in Kings Hill.
"We have been working on bringing Brigade to Kings Hill for over a year and we are really excited that we now have the keys to our new facility and are in build mode. We have already had a lot of interest and cannot wait to start meeting our new members and getting involved with the local community."
Alongside its state-of-the art exercise equipment, the new Brigade studio plans to offer an inhouse treatment room with an osteopath, physiotherapist or sports therapist available as an additional resource for members. The company, which won the Muddy Stilettos award for best fitness instructors in 2022, also offers coaching in fitness-related areas such as nutrition.
Caroline Binns of Kings Hill developer Liberty Property Trust said: "I am delighted Brigade is coming to Kings Hill and will be adding their award-winning personal fitness training to the range of leisure amenities that are already available here."
To view the wide range of office and other commercial accommodation available in Kings Hill, visit www.kings-hill.com/work/.
For more information about Brigade and the training it offers, visit www.brigadefitness.co.uk or email info@brigadefitness.co.uk.