12th October 2023
Leading developer opens Kent office in Kings Hill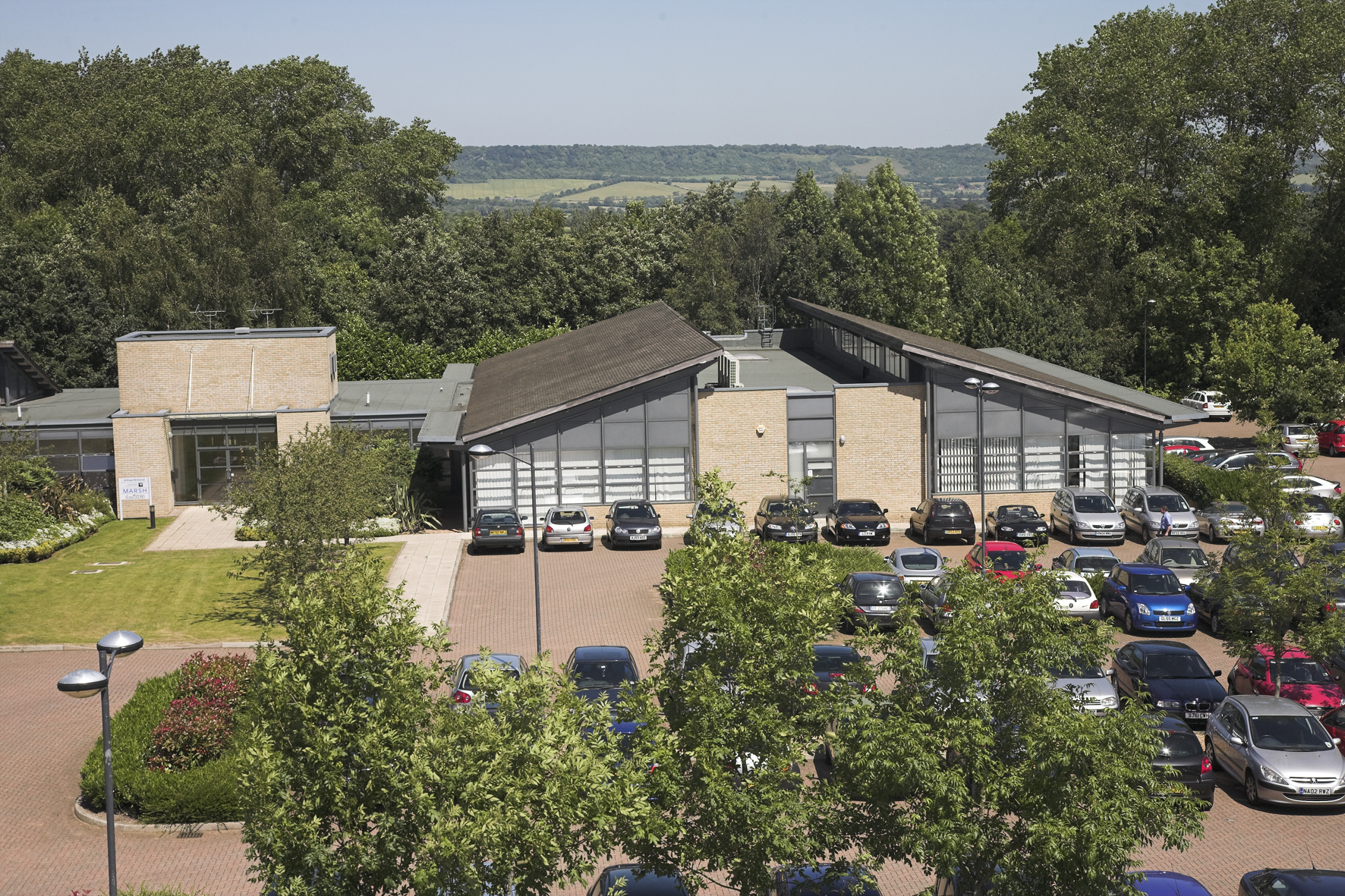 A leading house builder and land promoter has chosen Kings Hill as the location for its first Kent office, allowing the company to expand its operations in the county.
Thakeham, which focuses on sustainable infrastructure-led placemaking, was founded in 2003 and has its head office in Billingshurst, West Sussex. The company employs more than 250 people and is a market leader in delivering housing to local communities.
Nick Brasier, Operations Director at Thakeham, said: "Establishing our first Kent office will allow us to widen our operations and have a firm foothold in the region. It will also make it easier to cement relationships with local authorities, as well as Kent-based based residential partners, and to grow our land acquisitions in the area.
"Kings Hill is an ideal location; it's a very green and leafy environment with great transport links. There are also so many amenities in Kings Hill which will be fantastic for our employees. We currently have staff who commute from Kent to Billingshurst so this office will be very convenient for them. As our operations in the region grow, we will look to recruit employees who will be based in Kings Hill permanently."
The new Kent office will have capacity for 16 employees, as well as break out areas and a board room. It will be used by regional site teams to host operational meetings and will also act as a hub for Thakeham's Kent-based operations. The company has already delivered affordable home developments with partners in the county and is in the contract process on three further Kent sites.
Caroline Binns of Kings Hill developer Liberty Property Trust said: "We are very much looking forward to welcoming Thakeham to Kings Hill. We are pleased to see they are part of an emerging trend of an uptick in office demand, with employees being encouraged back to the workplace where there is a broad range of amenities available to them."
The 2,031 sq ft office at 39 Kings Hill Avenue, which is a single-storey building with adjacent car parking set in landscaped surroundings, is currently being fitted out. An official opening is due to take place at the end of November.

To view the wide range of office and other commercial accommodation available in Kings Hill, visit www.kings-hill.com/work/.
For more information about Thakeham, visit www.thakeham.com.