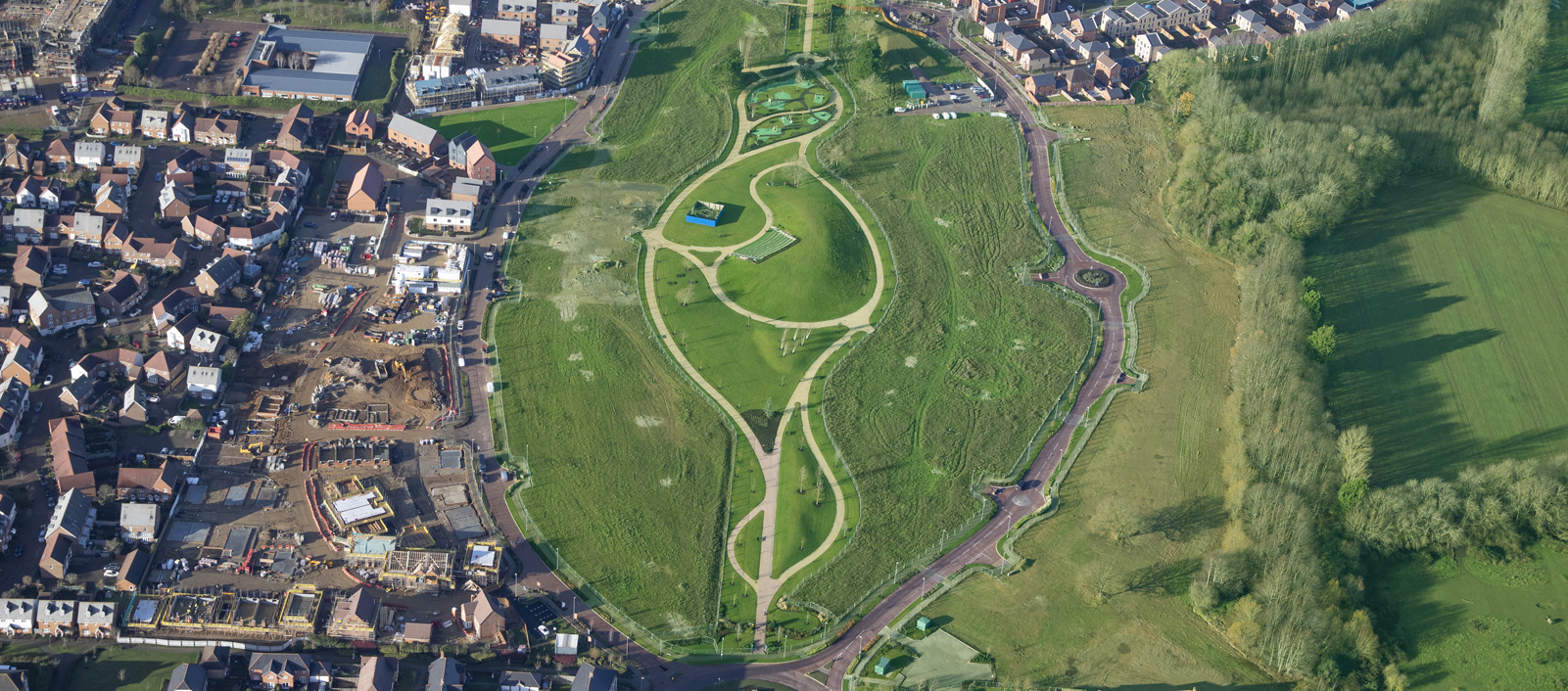 DISCOVER
Turner Contemporary & UCA Public Art
Liberty Property Trust and Kent County Council (KCC) have formed a new cultural partnership with Turner Contemporary, a leading gallery based in Margate, and the top creative specialist university in the United Kingdom, the University for the Creative Arts (UCA), for Kings Hill.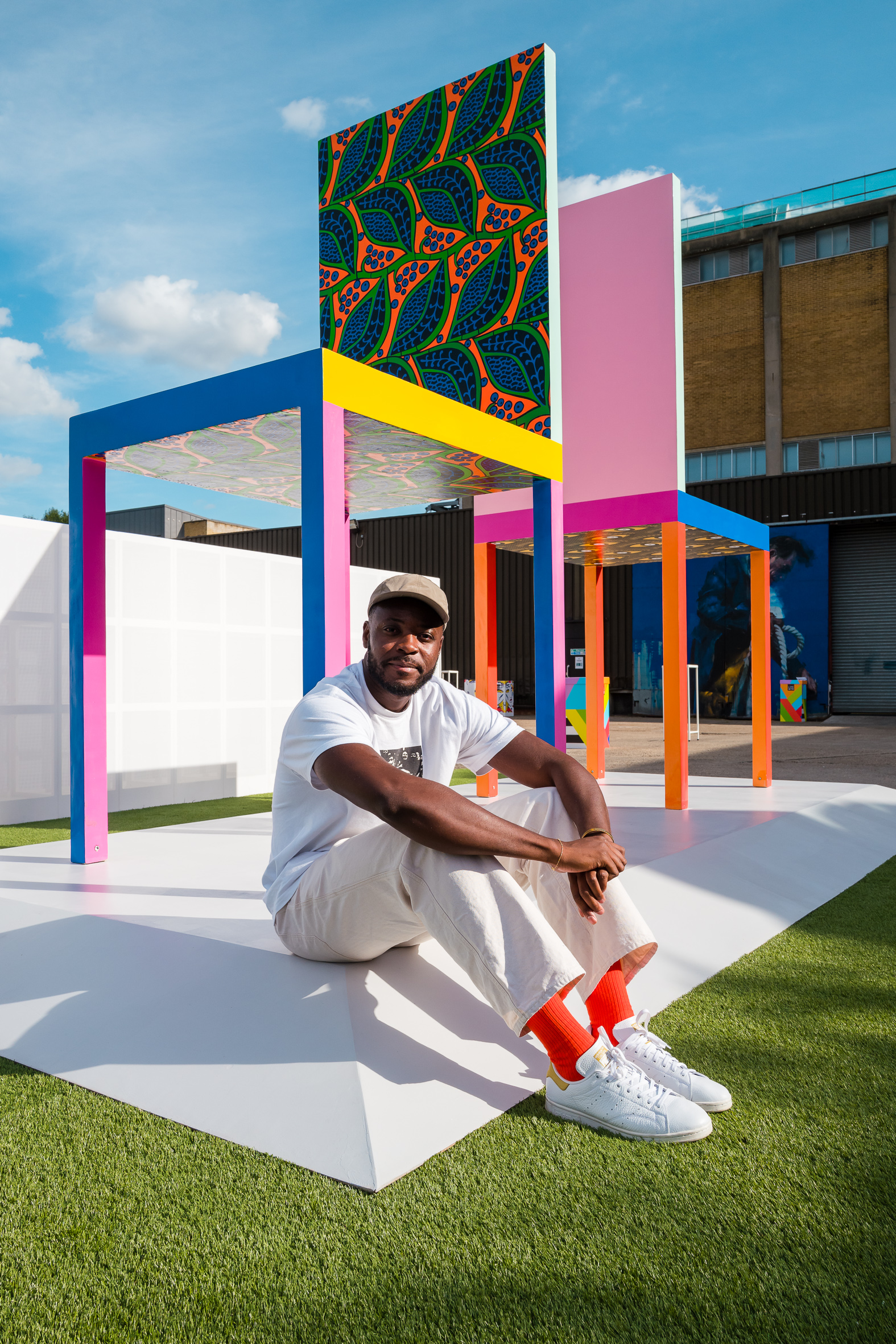 Turner and UCA are working in partnership to deliver a public art commission for the new Kings Hill park, along with an exhibition.  In February 2021, they appointed London-based multidisciplinary artist Yinka Ilori, MBE, as Artist in Residence in Kings Hill. To read full story, please click here
During 2021/2022, Yinka will work with Turner's programming team, students from UCA and the Kings Hill community to create a public artwork for the park. Interactive workshops were held on Friday 27th August 2021 and Friday 22nd April 2022, collaborating on creative art projects. The outcome of both workshops will translate into an exhibition coinciding with the unveiling of the public artwork, scheduled to be installed in the park in Spring 2022. See below for images and press releases.