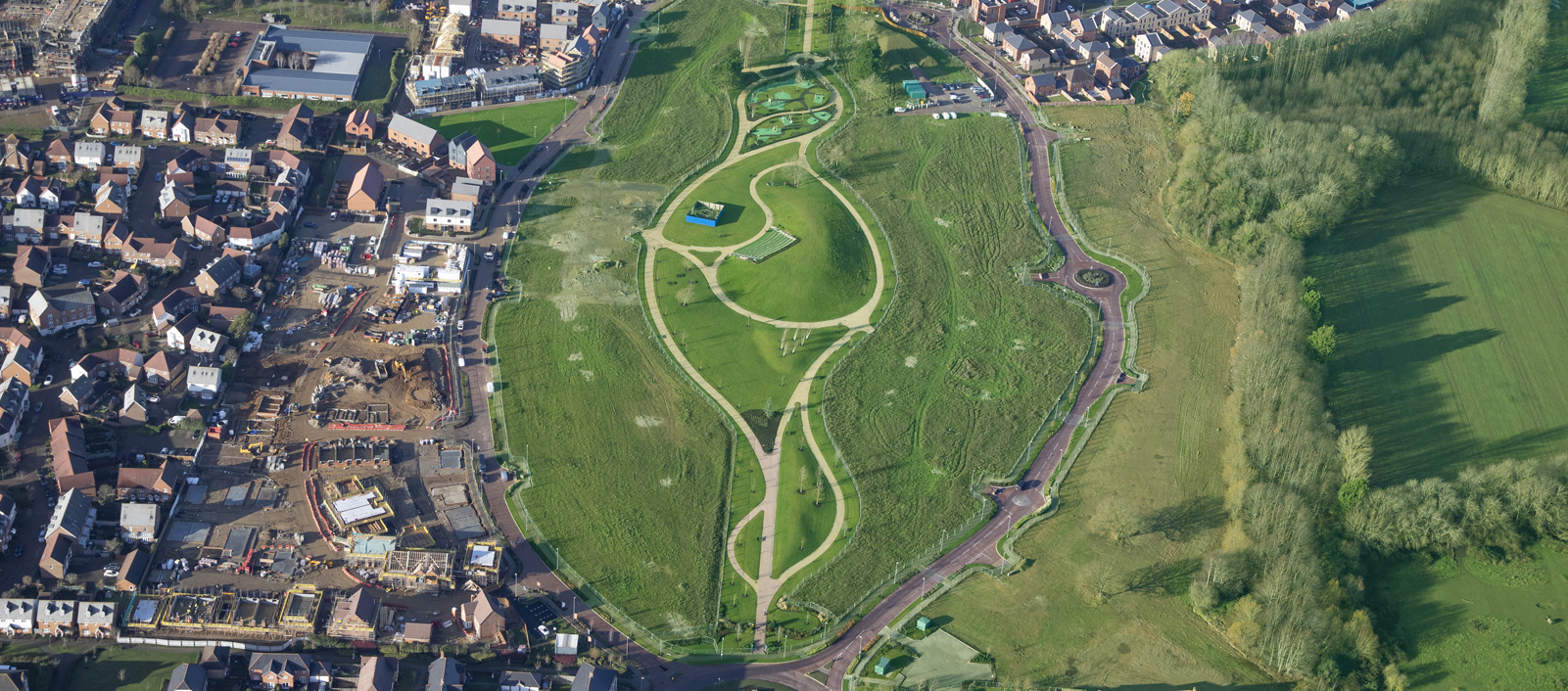 DISCOVER
Turner Contemporary & UCA Public Art
Liberty Property Trust and Kent County Council (KCC) have formed a new cultural partnership with Turner Contemporary, a leading gallery based in Margate, and the top creative specialist university in the United Kingdom, the University for the Creative Arts (UCA), for Kings Hill.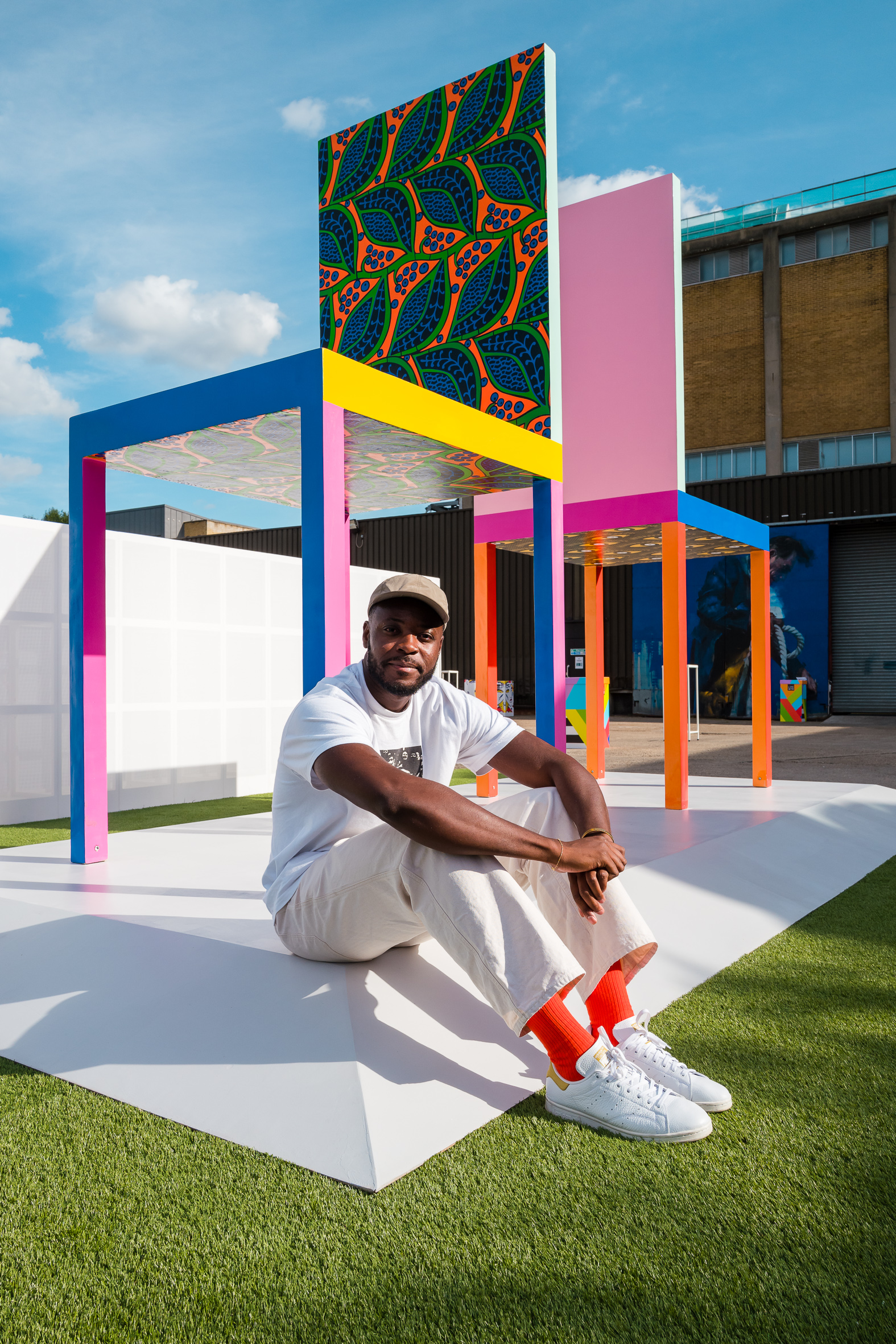 Turner and UCA are working in partnership to deliver a public art commission for the new Kings Hill park, along with an exhibition.  In February 2021, they appointed London-based multidisciplinary artist Yinka Ilori, MBE, as Artist in Residence in Kings Hill.
To read full story, please click here
During 2021/2022, Yinka is working with Turner's programming team, students from UCA and the Kings Hill community to create a public artwork for the park. A day of interactive workshops was held on Friday 27th August 2021, in Kings Hill Park, collaborating on creative art projects. The outcome of both workshops will translate into an exhibition coinciding with the unveiling of the public artwork, scheduled to be installed in the park in Spring 2022.  There will be more workshops if you have missed out on this day, so please check this page for updates.
To read more about the workshops held on 27th August, please click here
(see below for post-event press release)
Kings Hill community inspires artist Yinka Ilori, MBE
Members of the community joined renowned designer Yinka Ilori, MBE, in a series of interactive workshops that will culminate in a new public art installation in Kings Hill. The Patterns in the Park event saw residents take part in two workshops – a smell walk that explored the different scents to be found in Kings Hill and stitch school.
Yinka Ilori said: "It was really great to engage with families and children from the Kings Hill community and to explore with them my apple inspired concept for the public art commission. These interactions during my residency are helping to influence my design process as I develop my ideas further and I'm looking forward to the next workshops."
The artwork being commissioned is being curated by Turner Contemporary and academic partner the University for the Creative Arts (UCA). It will be installed in the garden village's new park in spring 2022.
Liberty Property Trust's Caroline Binns added: "This will be the last significant public art commission for Kings Hill and it was wonderful to see the community so closely involved with its conception, alongside students from UCA."
Further workshops are planned for later this year – regular updates as to how the Kings Hill community can participate will be posted here.