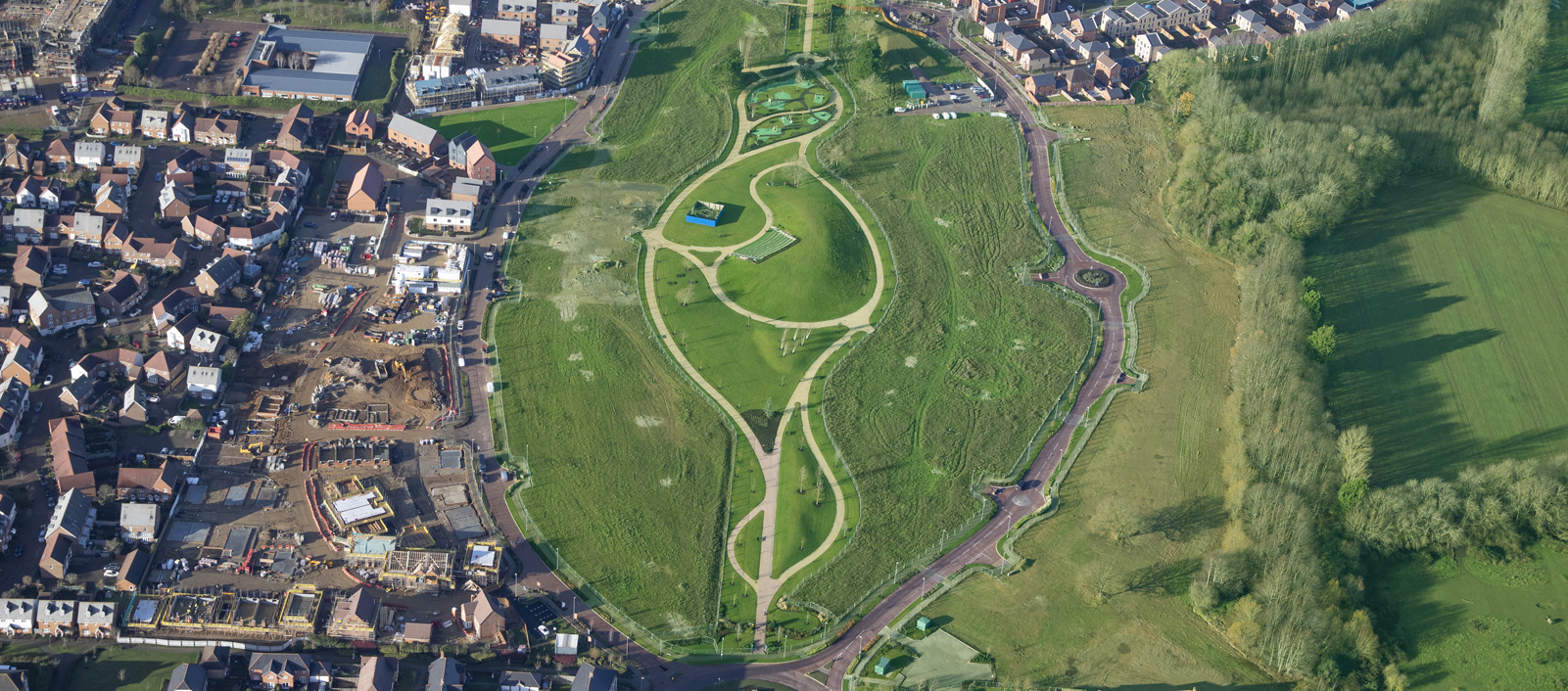 DISCOVER
Turner Contemporary & UCA Public Art
In November 2020, Liberty Property Trust and Kent County Council (KCC) formed a new cultural partnership with Turner Contemporary, a leading gallery based in Margate, and the top creative specialist university in the United Kingdom, the University for the Creative Arts (UCA), for the Kings Hill garden village.
Over a twelve month period, Turner Contemporary and UCA are working together to connect art and education to involve and inspire creative futures for residents. They will appoint an artist-in-residence and there will be related community engagement, as the artist develops their public art concept for the commission.
Their dual presence in the village will connect with communities to build invigorating, lasting connections between Kings Hill and its surrounding Kent-wide cultural ecosystem. Through the process of joint-commissioning and exhibition, Kings Hill will benefit from an immediate artist residency and long-term engagement, culminating in a public artwork and strong allegiance between Turner Contemporary and UCA.
As part of the growing community's Public Art Strategy, Liberty & KCC worked with global placemaking and public art commissioning agency Futurecity to develop a sustainable approach. Liberty & KCC are supporting the county's cultural infrastructure by choosing Turner Contemporary and UCA to work in partnership to deliver a public art commission for the new Kings Hill park, along with an exhibition. It is intended that the Control Tower Gallery will provide a base for the artist as well as being the exhibition venue.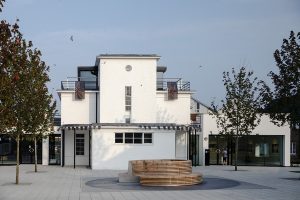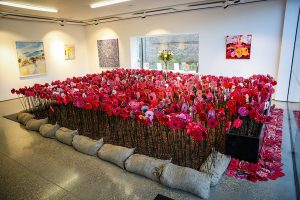 Image 1: The Control Tower, Kings Hill.  Image 2: Poppies made by Kings Hill schools, to commemorate Remembrance Day, 2018
'We are thrilled to be welcoming two of Kent's cultural powerhouses to Kings Hill to instill innovation, collaboration and imagination across the public realm and in the community's shared spaces. We are confident this partnership will build a lasting cultural legacy for the Kings Hill community.' Andrew Blevins, UK Managing Director, LIBERTY PROPERTY TRUST.
This page will be updated periodically with news of the progress of the Artist in Residence programme in Kings Hill.  Opportunities for community engagement will also be posted here.